Ankylosing spondylitis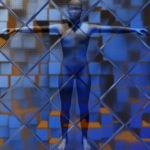 Experts are developing compounds that could allow the pain-relieving effects of ibuprofen to last longer, they report in Molecular Pharmaceutics. And the approach could also be used to deliver other drugs orally that currently can only be taken intravenously.
Metal-organic frameworks are compounds made of metal ions linked to organic ligands, for drug delivery. Active ingredients can be packed inside the metal organic frameworks. They are porous, and some dissolve in water so are good candidates for drug couriers.
The researchers loaded ibuprofen into metal organic frameworks. The compounds were found to reach the bloodstream (of mice) quickly and lasted for twice as long as ibuprofen salts, which are the active ingredient in liquid gel formulations.
For more in-depth features, interviews and information, subscribe to Arthritis Digest magazine, a popular title that's published six times a year. Click here for the digital version or tel 0845 643 8470 to order your had copy. You'll know what your doctor is talking about, what new drugs are in the pipeline and be up to date on helpful products.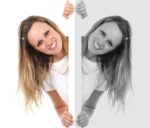 Biosimilars of anti-TNF-α agents have comparable efficacy and safety profile for use in people with rheumatoid arthritis and ankylosing spondylitis as their original biologic, a team outlines in the Journal of Autoimmunity.
Continue reading →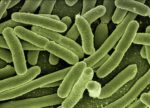 A type of E. coli bacteria found in people with Crohn's disease can trigger inflammation associated with spondyloarthritis, according to research in Science Translational Medicine. Continue reading →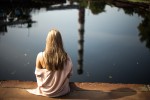 Commonly used non-steroidal anti-inflammatory drugs (NSAIDs) such as aspirin and ibuprofen may have little benefit in terms of reducing back pain, and potentially put people at risk of side effects, says research in the Annals of the Rheumatic Diseases.
Continue reading →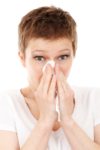 Widely used pain relievers may increase the risk of heart attack when used during respiratory infections, experts warn in the Journal of Infectious Diseases.
Healthcare professionals and patients should be careful when prescribing or taking non-steroidal anti-inflammatory drugs (NSAIDs) to ease symptoms of acute respiratory infections. Continue reading →