Food & Drink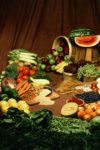 A diet known to reduce the risk of hypertension and cardiovascular disease may also lower the risk of gout, says research published in the British Medical Journal. Continue reading →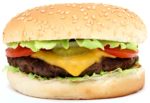 Saturated fatty acids are a prime suspect in the onset of osteoarthritis after scientists found it changed the composition of cartilage, particularly in the hip and knee, they explain in Scientific Reports. Continue reading →
Magnesium could be essential for preventing fractures, says a team from the UK and Finland.
Although we know that magnesium is an essential nutrient and an important component of the bone, no study has shown its effect on bone fractures. Continue reading →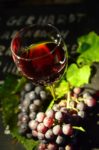 People receiving methotrexate can drink moderate amounts of alcohol without risking liver damage, according to a new study published in the Annals of the Rheumatic Diseases.
Methotrexate is often to prevent or limit disability and joint damage associated with rheumatoid arthritis. Continue reading →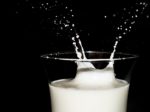 Taking vitamin D supplements and consuming specific dairy foods such as milk, cheese and yogurt is associated with higher bone density in the spine and is protective of bone loss in the hip among older adults, experts report in The Journal of Nutrition.
Continue reading →