Gout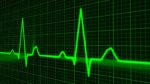 Manufacturing ibuprofen with arginine (an amino acid) could negate the cardiovascular side effects of the drug, suggests new research in The FASEB Journal.
Continue reading →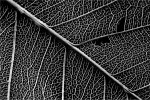 A history of gout seems to be associated with an increased risk of hip fracture says new research in Arthritis & Rheumatology. The same isn't true for wrist fracture. Continue reading →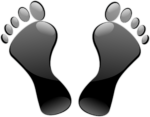 A new study suggests that while hospitalisation admissions relating to rheumatoid arthritis have dropped in the past two decades, they have increased for people suffering from gout.
The study, published in JAMA, is said to reflect better management of rheumatoid arthritis patients at the same time as an increased prevalence and suboptimal care of gout. Continue reading →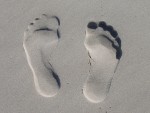 In conjunction with the US Gout Awareness Day, yesterday, a new survey from the Gout & Uric Acid Education Society (GUAES), finds many Americans with gout may be placing too much emphasis on diet when it comes to managing the disease and controlling painful flares. Continue reading →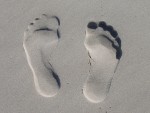 A new study has found that a steroid pill may be as good as a nonsteroidal anti-inflammatory drug (NSAID) in the treatment of gout.
For the study, published in Annals of Internal Medicine, researchers compared the steroid prednisolone with the arthritis medication indomethacin and found that both drugs offered a similar degree of pain reduction. And while indomethacin (Indocin) appeared to cause more minor side effects, neither treatment prompted serious complications, the researchers found. Continue reading →