Juvenile Arthritis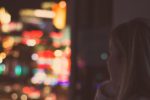 A clear association has been found in a study between depression symptom severity and the level of disease activity and disability in adolescents with juvenile inflammatory arthritis (JIA). Continue reading →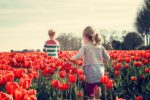 A new study involving more than 9,000 patients has shown that type 1 diabetes occurs more frequently in children with Juvenile Inflammatory Arthritis (JIA) than in the general population.
The results of the study were presented at this year's European League Against Rheumatism Annual Congress (EULAR 2016) where it was stated that a better understanding of this link between diabetes and JIA may lead to new preventative and therapeutic interventions in both diseases. Continue reading →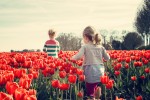 A new study, led by researchers at Albert Einstein College of Medicine and the Children's Hospital at Montefiore (CHAM), has found evidence that a human protein called transthyretin (TTR) causes an autoimmune reaction in the joints of Juvenile idiopathic arthritis patients. Continue reading →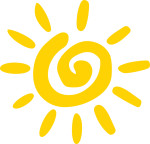 An ibuprofen patch that delivers the drug directly through skin to exactly where it is needed at a consistent dose rate, has been invented in the UK. A team from the University of Warwick found a way to incorporate significant amounts of ibuprofen (up to 30% weight) into the polymer matrix that sticks the patch to the patient's skin with the drug then being delivered at a steady rate over up to 12 hours. Continue reading →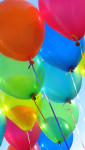 A number of new juvenile idiopathic arthritis therapies have been provisionally recommended by the UK's National Institute for Health and Care Excellence (NICE) for use within the NHS.
The final draft guidance says that abatacept (Orencia), adalimumab (Humira), etanercept (Enbrel) and tocilizumab (RoActemra) will be endorsed as an option for children and young people with arthritis. Continue reading →