Juvenile Arthritis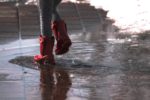 A group of biologic drugs called tumour necrosis factor inhibitors, which are used to treat children with juvenile idiopathic arthritis, are not associated with a significantly increased risk of cancer, according to research presented at the American College of Rheumatology Annual Scientific Meeting. Continue reading →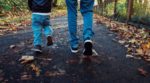 The diagnosis of juvenile idiopathic arthritis is reclassified to another form of arthritis in two-thirds of people in adulthood, says research in RMD Open. Continue reading →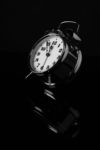 People with painful conditions such as arthritis and fibromyalgia could get a better night's sleep through cognitive behavioural therapy (CBT), says research in the Journal of Clinical Sleep Medicine.
A team from the University of Warwick developed a scale that measures beliefs about pain and sleep, and examined overall quality of sleep in four groups of people who had long-term pain and bad sleeping patterns. Continue reading →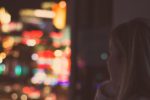 A clear association has been found in a study between depression symptom severity and the level of disease activity and disability in adolescents with juvenile inflammatory arthritis (JIA). Continue reading →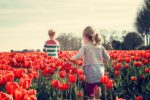 A new study involving more than 9,000 patients has shown that type 1 diabetes occurs more frequently in children with Juvenile Inflammatory Arthritis (JIA) than in the general population.
The results of the study were presented at this year's European League Against Rheumatism Annual Congress (EULAR 2016) where it was stated that a better understanding of this link between diabetes and JIA may lead to new preventative and therapeutic interventions in both diseases. Continue reading →