Psoriatic arthritis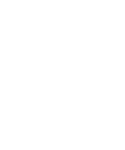 Julian Worricker has a stressful job, and even more so when reporting on the extraordinary events during and after the referendum vote last summer. Continue reading →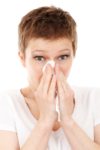 Widely used pain relievers may increase the risk of heart attack when used during respiratory infections, experts warn in the Journal of Infectious Diseases.
Healthcare professionals and patients should be careful when prescribing or taking non-steroidal anti-inflammatory drugs (NSAIDs) to ease symptoms of acute respiratory infections. Continue reading →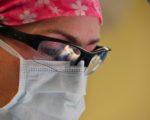 People with joint conditions in three areas of the UK could soon find it harder to get access to knee and hip replacement surgery because of changes in eligibility criteria, reports the Health Service Journal.
Continue reading →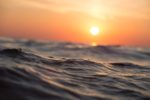 A new oral treatment for psoriatic arthritis has been approved for use by the UK's National Institute for Health and Care Excellence (NICE).
The regulatory body has recommended that apremilast (Otezla) can be used to treat adults with active psoriatic arthritis. Continue reading →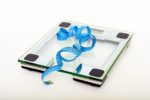 Weight is a key issue when it comes to achieving minimal disease activity in people with psoriatic arthritis or rheumatoid arthritis, says research in Arthritis Research & Therapy.
Continue reading →