Ankylosing spondylitis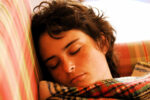 Secukinumab shows rapid improvements in fatigue for up to three years in people with ankylosing spondylitis, says data in Arthritis Care & Research. A biological therapy that modifies immune activity and inflammation, secukinumab can be prescribed for psoriatic arthritis and ankylosing spondylitis in the UK.
Continue reading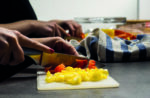 Micronutrients and polyphenols seem to reduce inflammation and symptoms of arthritis, according to a review of the evidence in Current Rheumatology Reports.
Continue reading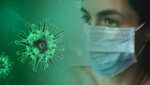 The incidence of COVID-19 was low in people with rheumatic diseases who were being treated with biologic therapies, experts reported at an international conference.
Continue reading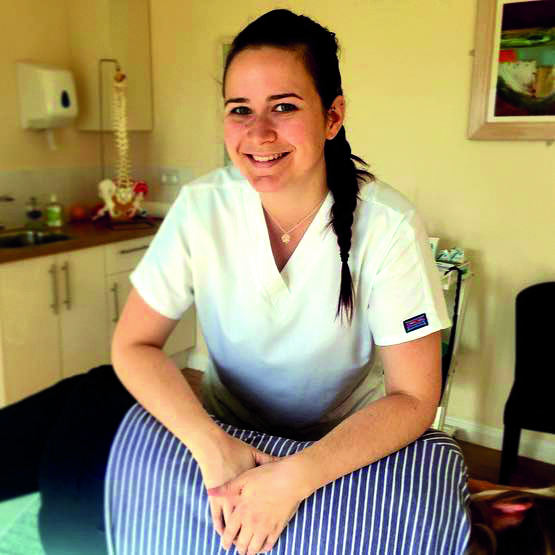 I have lived with some form of inflammatory arthritis since I was 20 years old but originally started working with the National Axial Spondyloarthritis Society (NASS) in 2018 after being asked to write blog posts for their website for young people with axial spondylitis.
Continue reading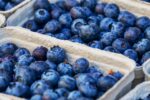 A compound found in blueberries – pterostilbene – is under the spotlight as a potential treatment for inflammatory bowel disease, with wide implications for other inflammatory diseases, the scientists involved claim in a leading academic journal.
Continue reading