Food & Drink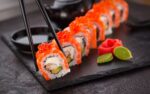 Rheumatology specialists are often asked about precise dietary recommendations for people with rheumatoid arthritis. Other than standard healthy eating advice it can be difficult to give exact instructions as the science at times appears to conflict.
Continue reading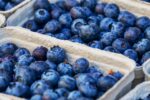 A compound found in blueberries – pterostilbene – is under the spotlight as a potential treatment for inflammatory bowel disease, with wide implications for other inflammatory diseases, the scientists involved claim in a leading academic journal.
Continue reading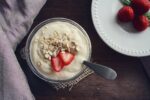 A relatively new foodie fad, probiotics are heralded as having various health benefits, especially where our gut is concerned. More research is looking at the relationship between the gut and inflammation and some believe there is a link. So experts recently analysed the research that specifically looks at the impact probiotics have on inflammatory arthritis and report their findings in Complementary Therapies in Clinical Practice.
Continue reading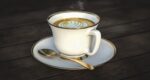 Bad news for coffee lovers, as a new evidence review highlights that caffeine heightens the chances of being affected by osteoarthritis. This time, pregnant women and young children are urged to lower intake of coffee, tea and chocolate. Continue reading →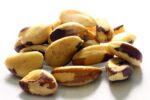 The chemical element selenium may be toxic in large amounts, but tiny quantities are vital for normal cell function in animals, which is why is found in multivitamins. Now a review of the evidence in a leading academic journal shows that selenium deficiency is associated with increased bone turnover, reduced bone mineral density and heightened risk of bone disease. Continue reading →