Osteoarthritis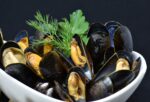 The amount of zinc and cadmium in the blood ought to be tracked in people with osteoarthritis and rheumatoid arthritis, as the metals could impact on treatment choices.
Continue reading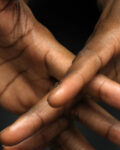 An online version of a hand exercise programme may offer great benefits to people with rheumatoid arthritis says research in the Journal of Hand Therapy.
Continue reading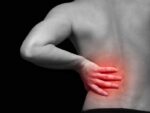 A drug under scrutiny in the UK and the EU seems to improve chronic lower back pain and function when it is given at a higher dose, a research group outlines in the Annals of the Rheumatic Diseases. But it may not suit people with osteoarthritis.
Continue reading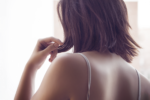 A new procedure may offer lasting pain relief to people who have moderate to severe arthritis in their hip and shoulder joints, according to a study presented at a recent conference.
Continue reading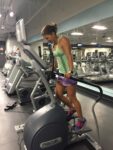 Exercising with a cross trainer may have less of a negative impact on knee arthritis than running and racket sports says an interesting study presented at an international meeting.
Continue reading