Osteoarthritis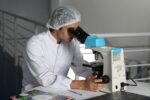 A textile-based implant that contains cartilage derived from stem cells successfully reduced pain and restored hip joint function in a study of dogs with osteoarthritis.
Continue reading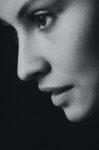 Cartilage cells from the nasal septum can help repair cartilage injuries in the knee and may counteract osteoarthritis inflammation in the knee.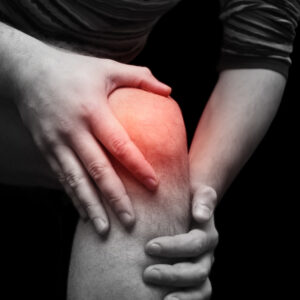 A ground breaking new treatment that uses 3D printed implants could revolutionise the approach we take to knee arthritis if trials go well.
Developed by engineers at the University of Bath, the personalised early knee osteoarthritis treatment uses state-of-the-art 3D metal printing technology to make personalised medical-grade titanium-alloy plates that perfectly fit every patient.
Continue reading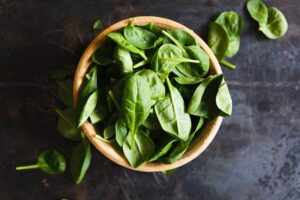 Keeping an eye on our magnesium levels along with gut health may become part of how we take on osteoarthritis, a team highlights in Nutrition Research.
Continue reading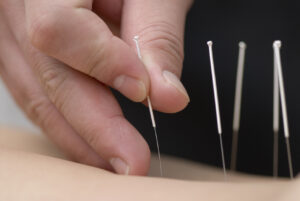 Science shows that acupuncture can be beneficial for some conditions including low back pain, but the jury is still out when it comes to osteoarthritis. That could be set to change. A new study shows that acupuncture relieved pain, improved function and bettered quality of life in people with knee osteoarthritis.
Continue reading