Osteoarthritis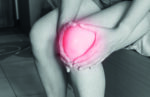 A widely available drug that is commonly used to treat inflammatory forms of arthritis could be added to the arsenal of treatments for osteoarthritis after a new study had promising results.
Continue reading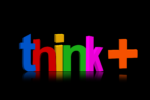 Success of knee surgery is impacted by depression, levels of support, coping mechanisms and optimism.
Continue reading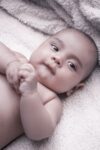 Breastfeeding for over two years is associated with increased joint pain and arthritis, a team reports in BMC Medical. The large study of nearly 3,500 women aged over 50 years old from Korea looked at the association of prior breastfeeding duration with current joint pain and knee osteoarthritis.
Continue reading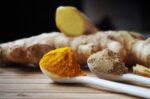 An extract made from turmeric recently performed better than a sham pill for the treatment of osteoarthritis-related knee pain, experts from Australia report.
Continue reading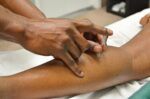 The use of acupuncture may provide relief for knee osteoarthritis, lower back pain and fibromyalgia, says a review of the evidence in Current Rheumatology Reports.
Continue reading