Pain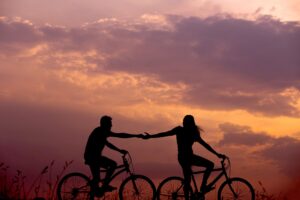 Neurons in the spinal cord process pain signals differently in women and men, scientists discover for the first time. The finding could lead to better and more personalised treatments for chronic pain.
Pain, and overly thinking – catastrophising – about pain means knee replacement operations can be less successful. A good quality home-based physiotherapy programme may be a solution; if people deal with pain better, the success rate of surgery goes up.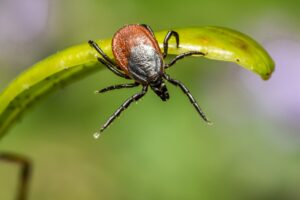 A protein found in tick saliva may soon be turned into a drug that eases both chronic pain and chronic itching. It is hoped that the protein – called Votucalis – could lead to a replacement for traditional painkillers, for example opioids, that can be ineffective, have serious side-effects and are addictive.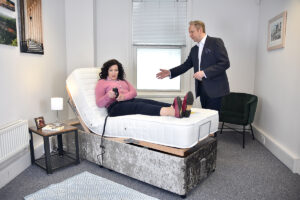 Many people with arthritis have an increased risk of sleep disturbance. Let's look at why this may be, and the positive changes that can be made to help those sleeping with arthritis have the best chance of reaching the holy grail of a good night's sleep. Information, after all, is power.
Continue reading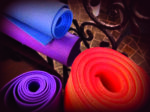 A mindfulness-based stress reduction course resulted in improvement in levels of pain, depression and disability, adding to previous research that shows that yoga and meditation are useful for treating chronic pain.
Continue reading