Pain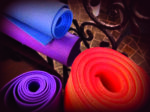 A mindfulness-based stress reduction course resulted in improvement in levels of pain, depression and disability, adding to previous research that shows that yoga and meditation are useful for treating chronic pain.
Continue reading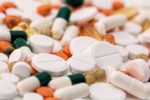 The use of non-steroidal anti-inflammatory drugs (NSAIDs) such as ibuprofen is not associated with any adverse effects in people who have tested positive for COVID-19, according to a new study in PLOS Medicine.
Continue reading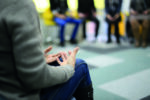 How people think about pain influences whether they get enough exercise and kick starts a harmful cycle of avoidance of activity that worsens catastrophising about pain the following day, says new US research.
Continue reading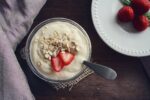 A relatively new foodie fad, probiotics are heralded as having various health benefits, especially where our gut is concerned. More research is looking at the relationship between the gut and inflammation and some believe there is a link. So experts recently analysed the research that specifically looks at the impact probiotics have on inflammatory arthritis and report their findings in Complementary Therapies in Clinical Practice.
Continue reading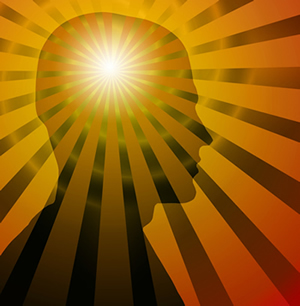 A novel neurofeedback treatment may help to treat chronic pain in the future, says recent research in Current Biology.
Continue reading