Psoriatic arthritis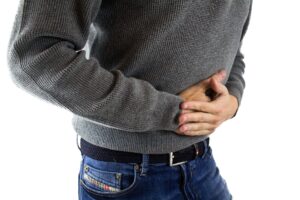 The impact of modern living on the gut's epithelial barrier may be to blame for inflammatory arthritis and other conditions a research team suggests in a leading journal.
Continue reading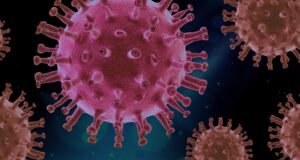 Arthritis drugs have hit the headlines as treatment for COVID-19. What does the evidence say so far? Two stages of COVID-19 have been recognised: the initial viral stage and the immune response phase, when we see hyperinflammation associated with acute respiratory distress syndrome.
Continue reading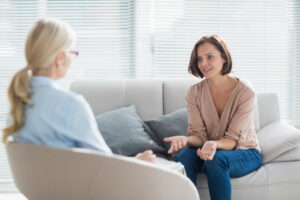 Anxiety and depression reduce the likelihood of achieving sustained minimal disease activity in psoriatic arthritis, says a study in Arthritis Care & Research, highlighting the importance of looking after mental health in people affected by the inflammatory disease.
Continue reading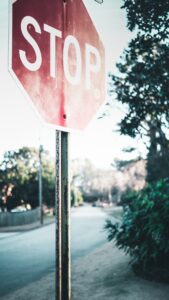 Scientists have found a new way to "put the brakes" on excessive inflammation by regulating a type of white blood cell that is critical for the immune system.
The discovery – published in Nature Communications – has the potential to protect the body from unchecked damage caused by inflammatory diseases such as arthritis.
Continue reading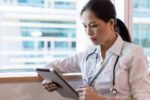 Adults with psoriatic disease appear to be at higher risk of fracture than those without, but why remains unclear, says new research in the Journal of Clinical Medicine.
Continue reading