Rheumatoid Arthritis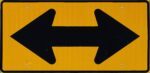 Disease activity improves over time for most people with rheumatoid arthritis. But long-term outcomes only improve in people with autoantibodies says a new study in PLOS, adding to evidence that rheumatoid arthritis with and without autoantibodies are two distinct diseases.
Continue reading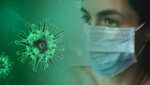 The incidence of COVID-19 was low in people with rheumatic diseases who were being treated with biologic therapies, experts reported at an international conference.
Continue reading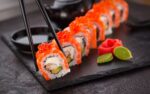 Rheumatology specialists are often asked about precise dietary recommendations for people with rheumatoid arthritis. Other than standard healthy eating advice it can be difficult to give exact instructions as the science at times appears to conflict.
Continue reading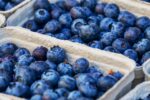 A compound found in blueberries – pterostilbene – is under the spotlight as a potential treatment for inflammatory bowel disease, with wide implications for other inflammatory diseases, the scientists involved claim in a leading academic journal.
Continue reading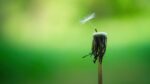 Short, easy-to-apply relaxation techniques can activate the body's regenerative system for fighting stress – great news for people whose arthritis symptoms are impacted by stress.
Continue reading