Pain, and overly thinking – catastrophising – about pain means knee replacement operations can be less successful. A good quality home-based physiotherapy programme may be a solution; if people deal with pain better, the success rate of surgery goes up.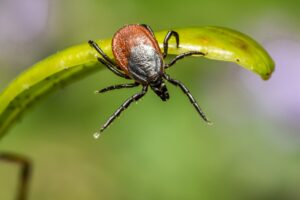 A protein found in tick saliva may soon be turned into a drug that eases both chronic pain and chronic itching. It is hoped that the protein – called Votucalis – could lead to a replacement for traditional painkillers, for example opioids, that can be ineffective, have serious side-effects and are addictive.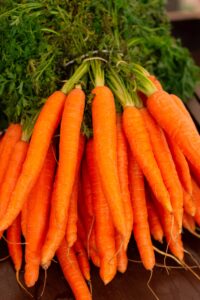 Gout rates are on the rise around the world. It's a problem as gout is not easily treated or cured and is extremely painful. But help may be at hand, in the form of two natural nutrients: β-carotene and green tea.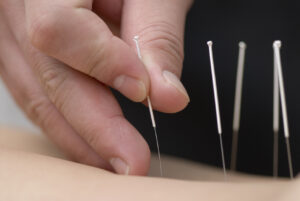 Acupuncture is one of the treatments recommended for people with chronic pain, and a new review confirms that it's well worth a try for those with fibromyalgia.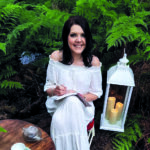 Gemma Mae Anderson is from a tiny island within the Shetland Islands in Scotland. When she was 16 years old, along with her classmates Gemma had to move to mainland Shetland to complete her last two years of school. By then, she had been experiencing what she was told were "growing pains" but these became more significant while she was living away from home.