Celebrities with arthritis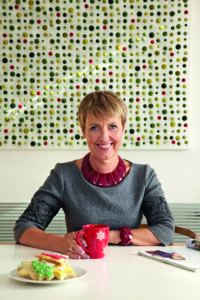 Aggie MacKenzie was featured in the first ever issue of Arthritis Digest magazine some eight years ago. A household name around the UK, her brush with rheumatoid arthritis and friendly nature resonated with readers and we have much to thank her for.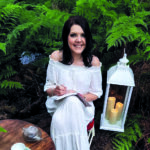 Gemma Mae Anderson is from a tiny island within the Shetland Islands in Scotland. When she was 16 years old, along with her classmates Gemma had to move to mainland Shetland to complete her last two years of school. By then, she had been experiencing what she was told were "growing pains" but these became more significant while she was living away from home.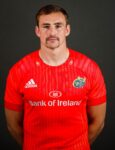 Irish sporting star, Tommy O'Donnell, is as determined off the rugby field as he is in the midst of the ruck. Patron of the Irish Children's Arthritis Network (iCAN) for five years, Tommy successfully uses his platform to help the charity spread awareness of juvenile arthritis, create better support and reduce waiting times for essential services.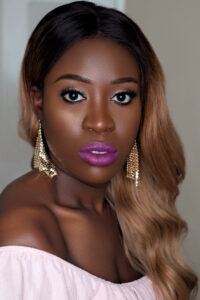 Djimbi Djevdet's future was bright. Newly married and in her early twenties, Djimbi's whole life was ahead of her. With just four weeks left of her teacher training PGCE qualification, Djimbi was weighing up the option of a career in management consultancy when she suddenly began to experience excruciating pain in her back and legs.
Continue reading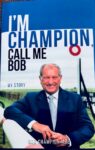 Bob Champion, whose distinguished career as a jockey has hit the headlines many times over the last 50 decades, recently revealed his battle with arthritis on TV show, The Real Marigold Hotel.
Continue reading