Celebrities with arthritis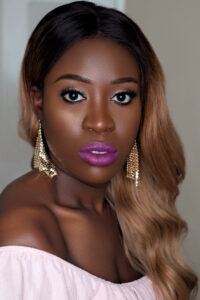 Djimbi Djevdet's future was bright. Newly married and in her early twenties, Djimbi's whole life was ahead of her. With just four weeks left of her teacher training PGCE qualification, Djimbi was weighing up the option of a career in management consultancy when she suddenly began to experience excruciating pain in her back and legs.
Continue reading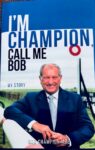 Bob Champion, whose distinguished career as a jockey has hit the headlines many times over the last 50 decades, recently revealed his battle with arthritis on TV show, The Real Marigold Hotel.
Continue reading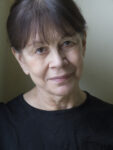 Perhaps it has something to do with her name, but on paper Virginia Ironside sounds completely sorted.
Her turbulent childhood and depression encountered in her youth have been come to terms with, at least up to a point. Her creative streak has enabled her to be a hugely successful writer of books, features and problem pages. She adored her sixties… and has written (and performed) about Growing Old Disgracefully.
Continue reading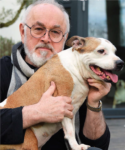 Success in the acting business tends to hinge on maintaining physical health and in November 2013, when his right knee showed sudden signs of deterioration, Peter Egan was in high demand. Continue reading →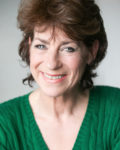 Deena Payne may be best known for her lengthy stint playing Viv Hope in Emmerdale but her fascination of health and wellbeing of mind, body and soul offers an entirely new dimension to the soap opera entertainer. Continue reading →