Psoriatic arthritis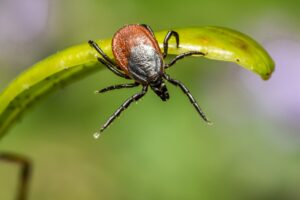 A protein found in tick saliva may soon be turned into a drug that eases both chronic pain and chronic itching. It is hoped that the protein – called Votucalis – could lead to a replacement for traditional painkillers, for example opioids, that can be ineffective, have serious side-effects and are addictive.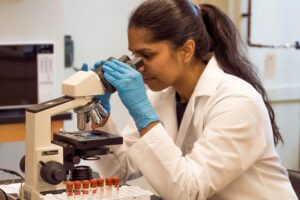 A protein naturally present in the gut acts on the microbiota and causes the formation of molecules that exacerbate the symptoms of autoimmune diseases, an international team reports in the Journal of Clinical Investigation – Insight.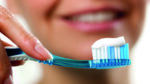 Dental complications can arise associated with some autoimmune diseases such as rheumatoid arthritis. So new research is always welcome in this important area.
Continue reading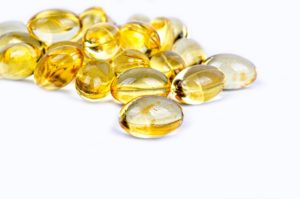 Taking daily vitamin D supplements – or both vitamin D and fish oil supplements – appears to carry a lower risk of developing autoimmune disease, says exciting new research in the British Medical Journal.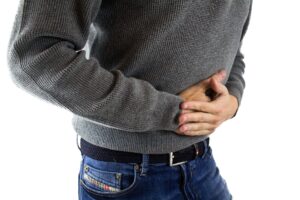 The impact of modern living on the gut's epithelial barrier may be to blame for inflammatory arthritis and other conditions a research team suggests in a leading journal.
Continue reading