Psoriatic arthritis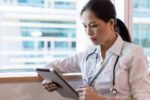 Adults with psoriatic disease appear to be at higher risk of fracture than those without, but why remains unclear, says new research in the Journal of Clinical Medicine.
Continue reading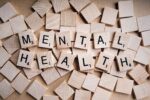 Mental health needs of people with psoriasis and psoriatic arthritis should be addressed after an evidence review highlights these groups are at greater risk of depression.
Continue reading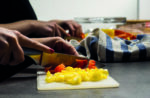 Micronutrients and polyphenols seem to reduce inflammation and symptoms of arthritis, according to a review of the evidence in Current Rheumatology Reports.
Continue reading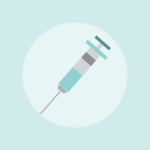 A biological drug called brodalumab seems to quickly and significantly improve the signs and symptoms of psoriatic arthritis, says data in the Annals of the Rheumatic Diseases.
Continue reading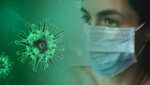 The incidence of COVID-19 was low in people with rheumatic diseases who were being treated with biologic therapies, experts reported at an international conference.
Continue reading