Psoriatic arthritis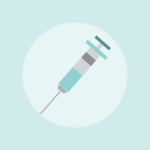 A biological drug called brodalumab seems to quickly and significantly improve the signs and symptoms of psoriatic arthritis, says data in the Annals of the Rheumatic Diseases.
Continue reading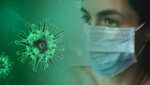 The incidence of COVID-19 was low in people with rheumatic diseases who were being treated with biologic therapies, experts reported at an international conference.
Continue reading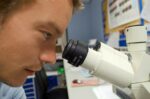 Psoriatic arthritis may be activated by the same trigger in different patients, says new research in Nature Communications.
Continue reading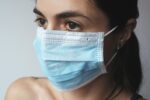 It has been a concern that people with arthritis may be at increased risk of COVID-19 complications, but a new pair of reports suggests that the risk is the same for adults with and without arthritis.
Continue reading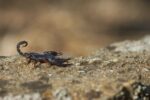 A minute protein in scorpion venom that rapidly accumulates in joint cartilage has been linked with steroids to reverse arthritis inflammation in arthritis. The drugs concentrated in the joints, potentially avoiding the body-wide toxicities and infection risks caused by non-targeted treatment. Continue reading →