Food & Drink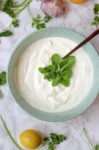 Probiotics – good bacteria – could help regulate bone health, says new research in a leading academic journal.
Continue reading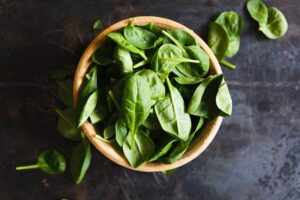 Keeping an eye on our magnesium levels along with gut health may become part of how we take on osteoarthritis, a team highlights in Nutrition Research.
Continue reading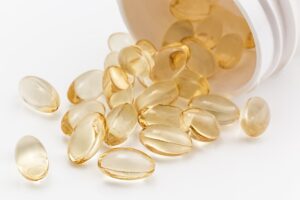 A high daily dose of an omega-3 supplement may reduce stress-related inflammation and help slow the effects of ageing, new research suggests. The fatty acids have been found to suppress damage and boost protection at the cellular level during and after a stressful event.
Continue reading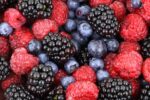 Plenty of research has looked at the effect of diet on rheumatoid arthritis as a complementary treatment along with standard drug therapy. Various types of diet have been investigated. Fasting, the Mediterranean diet, the Cretan Mediterranean diet, vegetarian diets, anti-inflammatory diets and the use of various specific food substances have been the focus of research.
Continue reading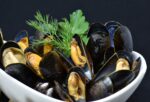 The amount of zinc and cadmium in the blood ought to be tracked in people with osteoarthritis and rheumatoid arthritis, as the metals could impact on treatment choices.
Continue reading