Lupus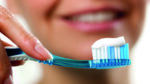 Dental complications can arise associated with some autoimmune diseases such as rheumatoid arthritis. So new research is always welcome in this important area.
Continue reading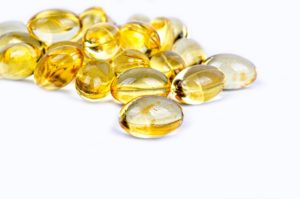 Taking daily vitamin D supplements – or both vitamin D and fish oil supplements – appears to carry a lower risk of developing autoimmune disease, says exciting new research in the British Medical Journal.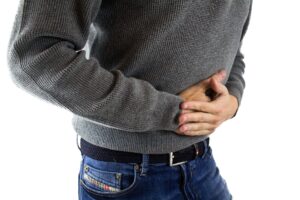 The impact of modern living on the gut's epithelial barrier may be to blame for inflammatory arthritis and other conditions a research team suggests in a leading journal.
Continue reading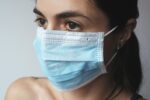 It has been a concern that people with arthritis may be at increased risk of COVID-19 complications, but a new pair of reports suggests that the risk is the same for adults with and without arthritis.
Continue reading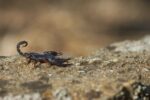 A minute protein in scorpion venom that rapidly accumulates in joint cartilage has been linked with steroids to reverse arthritis inflammation in arthritis. The drugs concentrated in the joints, potentially avoiding the body-wide toxicities and infection risks caused by non-targeted treatment. Continue reading →