Sleep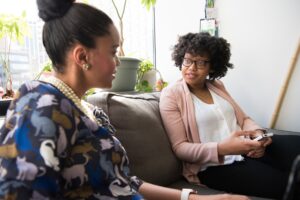 Cognitive behavioural therapy (CBT) via a telephone call may improve sleep, tiredness levels and pain in people with osteoarthritis and insomnia, experts report in JAMA Internal Medicine.
Continue reading
A round-up of new products, systems and services with a focus on achieving better shut-eye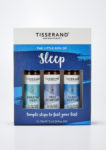 Sleep oil
Tisserand aromatherapy sleep oils are a luxury for the senses that are expertly blended with 100% natural pure essential oils. Continue reading →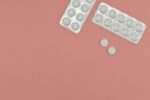 Regular use of prescription drugs for pain and/or sleep leads to risk of frailty in older adults says a large study in the Journal of the American Geriatric Society. Continue reading →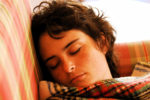 Getting too little sleep is linked with a higher risk of having low bone mineral density and developing osteoporosis in older women says a large study in the Journal of Bone and Mineral Research.
Insomnia seems to exacerbate fibromyalgia symptoms, reveals new research in the Clinical Journal of Pain, highlighting the need to nail a good night's sleep when possible. Continue reading →