Sleep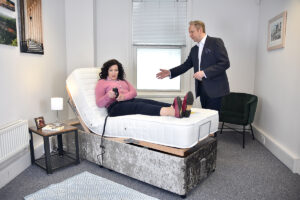 Many people with arthritis have an increased risk of sleep disturbance. Let's look at why this may be, and the positive changes that can be made to help those sleeping with arthritis have the best chance of reaching the holy grail of a good night's sleep. Information, after all, is power.
Continue reading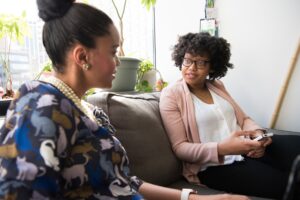 Cognitive behavioural therapy (CBT) via a telephone call may improve sleep, tiredness levels and pain in people with osteoarthritis and insomnia, experts report in JAMA Internal Medicine.
Continue reading
A round-up of new products, systems and services with a focus on achieving better shut-eye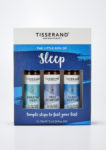 Sleep oil
Tisserand aromatherapy sleep oils are a luxury for the senses that are expertly blended with 100% natural pure essential oils. Continue reading →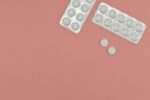 Regular use of prescription drugs for pain and/or sleep leads to risk of frailty in older adults says a large study in the Journal of the American Geriatric Society. Continue reading →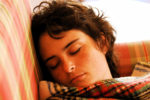 Getting too little sleep is linked with a higher risk of having low bone mineral density and developing osteoporosis in older women says a large study in the Journal of Bone and Mineral Research.