Polymyalgia rheumatica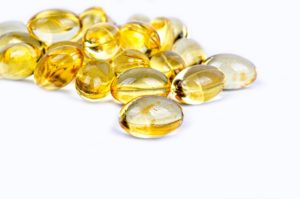 Taking daily vitamin D supplements – or both vitamin D and fish oil supplements – appears to carry a lower risk of developing autoimmune disease, says exciting new research in the British Medical Journal.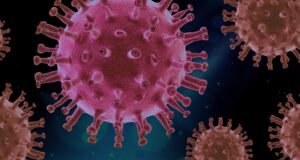 Arthritis drugs have hit the headlines as treatment for COVID-19. What does the evidence say so far? Two stages of COVID-19 have been recognised: the initial viral stage and the immune response phase, when we see hyperinflammation associated with acute respiratory distress syndrome.
Continue reading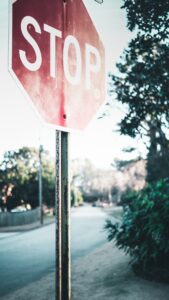 Scientists have found a new way to "put the brakes" on excessive inflammation by regulating a type of white blood cell that is critical for the immune system.
The discovery – published in Nature Communications – has the potential to protect the body from unchecked damage caused by inflammatory diseases such as arthritis.
Continue reading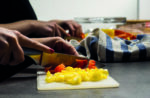 Micronutrients and polyphenols seem to reduce inflammation and symptoms of arthritis, according to a review of the evidence in Current Rheumatology Reports.
Continue reading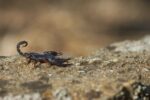 A minute protein in scorpion venom that rapidly accumulates in joint cartilage has been linked with steroids to reverse arthritis inflammation in arthritis. The drugs concentrated in the joints, potentially avoiding the body-wide toxicities and infection risks caused by non-targeted treatment. Continue reading →