Exercise in water to take on inflammatory arthritis symptoms, experts advise after new evidence review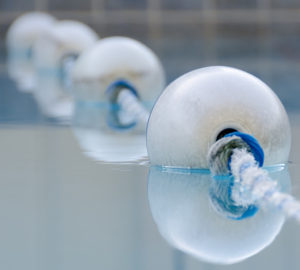 Aquatic exercise is effective in treating pain, disease activity and function in people with inflammatory arthritis says a large review of the evidence.
Experts trawled through the evidence, identifying nine articles involving over 600 people.
Two studies showed that aquatic exercise was superior to home exercise;
One study showed that disease activity was significantly improved in the aquatic group compared to the land-based exercise and people who did no exercise;
Two studies reported that therapy containing aquatic exercise was able to improve physical function.
The team concludes that "the studies included in this review indicate that aquatic exercise is effective in treating pain, disease activity, and physical function in individuals with inflammatory arthritis".
What is aquatic exercise?
Aquatic exercises are low-impact activities that take the pressure off muscles, joints and bones. Water's natural resistance helps strengthen muscles too. There are lots of different exercises you can do in water, from water walking to using water weights.
For more about exercise and arthritis click here.
PS Did you know that Arthritis Digest Magazine is labelled the best UK Arthritis blog from thousands of blogs on the web ranked by traffic, social media followers, domain authority & freshness?