Fibromyalgia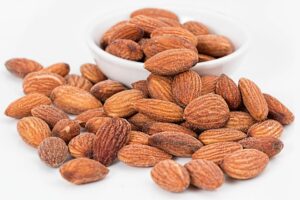 Magnesium supplements are often used by people with fibromyalgia in an attempt to control their symptoms. But do they actually work? A research team recently looked at if the scientific literature supports the use of magnesium in fibromyalgia. They found that "some intervention studies in the literature suggest a benefit from magnesium use in fibromyalgia".
Continue reading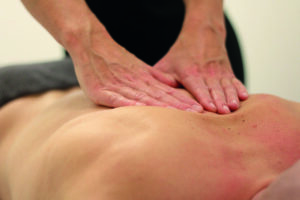 Myofascial release – by a therapist or self-administered – seems to lead to better sleep, less pain and higher quality of life for people with fibromyalgia.
Continue reading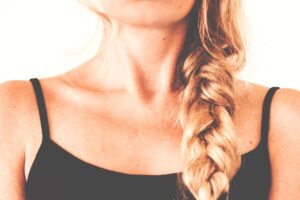 Thyroid autoimmune disease should be investigated in people who have fibromyalgia, says a new review of the evidence.
Continue reading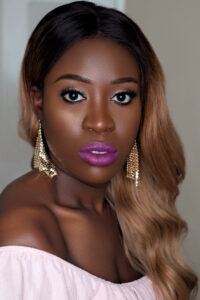 Djimbi Djevdet's future was bright. Newly married and in her early twenties, Djimbi's whole life was ahead of her. With just four weeks left of her teacher training PGCE qualification, Djimbi was weighing up the option of a career in management consultancy when she suddenly began to experience excruciating pain in her back and legs.
Continue reading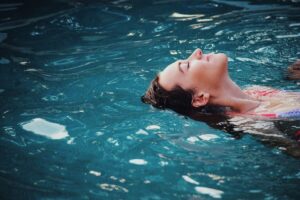 Balneotherapy – the treatment of health conditions and diseases by bathing in thermal mineral waters – could be an activity to try if you have fibromyalgia.
Continue reading