Fibromyalgia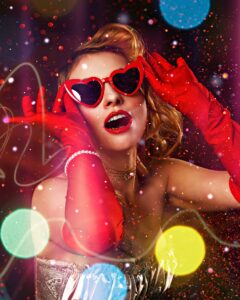 Dancing helps people with fibromyalgia, especially if it's creative, says a review of the evidence in Complementary Therapies in Clinical Practice. Exercise has been shown to be an effective way of reducing fibromyalgia symptoms. Some work also reports benefits of dance-based interventions. So a team set out to see if creative dance and repetitive dance have similar levels of success.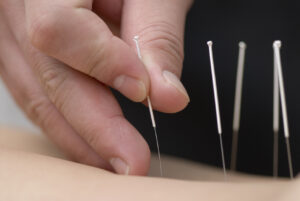 Acupuncture is one of the treatments recommended for people with chronic pain, and a new review confirms that it's well worth a try for those with fibromyalgia.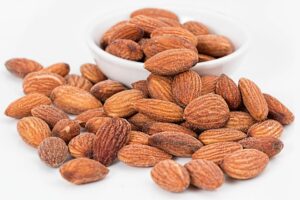 Magnesium supplements are often used by people with fibromyalgia in an attempt to control their symptoms. But do they actually work? A research team recently looked at if the scientific literature supports the use of magnesium in fibromyalgia. They found that "some intervention studies in the literature suggest a benefit from magnesium use in fibromyalgia".
Continue reading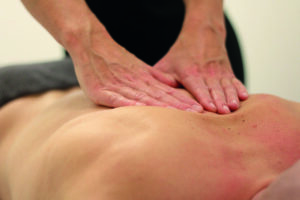 Myofascial release – by a therapist or self-administered – seems to lead to better sleep, less pain and higher quality of life for people with fibromyalgia.
Continue reading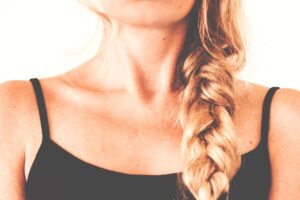 Thyroid autoimmune disease should be investigated in people who have fibromyalgia, says a new review of the evidence.
Continue reading