Fibromyalgia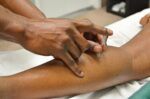 Fibromyalgia and migraine are two conditions with the most favourable outcomes after acupuncture says a new evidence review published in a leading academic journal.
Continue reading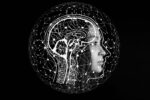 Fibromyalgia symptoms are difficult to treat but some techniques that involve non-invasive stimulation of the brain are promising, according to an article in Neurologia.
Continue reading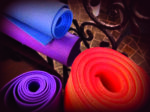 A mindfulness-based stress reduction course resulted in improvement in levels of pain, depression and disability, adding to previous research that shows that yoga and meditation are useful for treating chronic pain.
Continue reading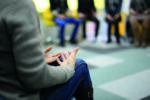 New approaches to cognitive-behavioural therapy (CBT) can improve insomnia aspects of fibromyalgia, says a small study in the International Journal of Clinical and Health Psychology.
Continue reading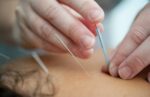 The risk of stroke in people with fibromyalgia may be reduced by acupuncture, says a large new study from Taiwan published in PLOS-ONE.
Continue reading