Exercise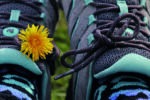 Wearing stable, supportive shoes while walking appears to reduce osteoarthritis knee pain more than flat, flexible shoes, Australian researchers report in the Annals of Internal Medicine.
Continue reading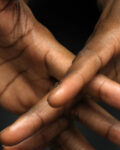 An online version of a hand exercise programme may offer great benefits to people with rheumatoid arthritis says research in the Journal of Hand Therapy.
Continue reading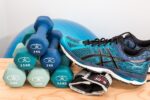 A combination of high intensity physical activity and high levels of vitamin D in the blood are associated with lower prevalence of osteoporosis and osteopenia, says research in Osteoporosis International.
Continue reading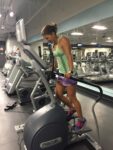 Exercising with a cross trainer may have less of a negative impact on knee arthritis than running and racket sports says an interesting study presented at an international meeting.
Continue reading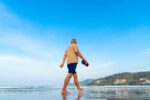 Physically inactivity is the strongest risk factor for disability as we age says new research in the Journal of the American Geriatrics Society. Continue reading →