Exercise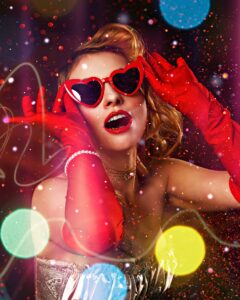 Dancing helps people with fibromyalgia, especially if it's creative, says a review of the evidence in Complementary Therapies in Clinical Practice. Exercise has been shown to be an effective way of reducing fibromyalgia symptoms. Some work also reports benefits of dance-based interventions. So a team set out to see if creative dance and repetitive dance have similar levels of success.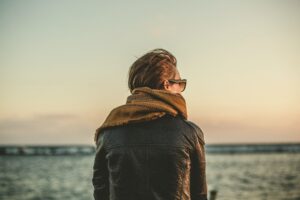 Maintaining a healthy lifestyle is associated with a lower risk of developing rheumatoid arthritis says new research in Arthritis Care & Research.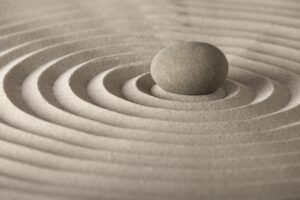 Exercise appears to alter the gut microbes, which increases endocannabinoids, in turn reducing inflammation and potentially helping treat conditions including arthritis.
Continue reading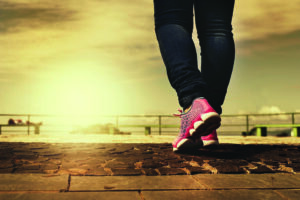 Evidence continues to stack up in favour of exercise – especially resistance training – as a treatment for fibromyalgia. Two recent reviews highlight the importance of physical activity when it comes to reducing pain and improving mental health.
Continue reading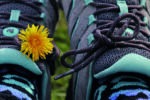 Wearing stable, supportive shoes while walking appears to reduce osteoarthritis knee pain more than flat, flexible shoes, Australian researchers report in the Annals of Internal Medicine.
Continue reading