Exercise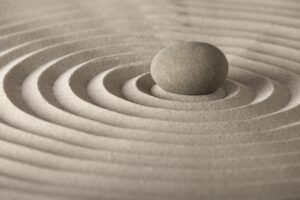 Exercise appears to alter the gut microbes, which increases endocannabinoids, in turn reducing inflammation and potentially helping treat conditions including arthritis.
Continue reading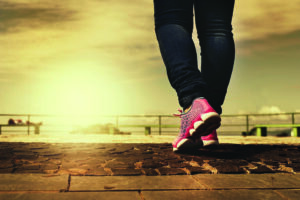 Evidence continues to stack up in favour of exercise – especially resistance training – as a treatment for fibromyalgia. Two recent reviews highlight the importance of physical activity when it comes to reducing pain and improving mental health.
Continue reading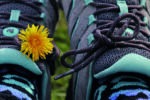 Wearing stable, supportive shoes while walking appears to reduce osteoarthritis knee pain more than flat, flexible shoes, Australian researchers report in the Annals of Internal Medicine.
Continue reading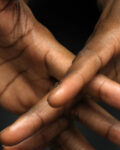 An online version of a hand exercise programme may offer great benefits to people with rheumatoid arthritis says research in the Journal of Hand Therapy.
Continue reading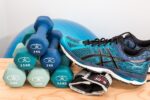 A combination of high intensity physical activity and high levels of vitamin D in the blood are associated with lower prevalence of osteoporosis and osteopenia, says research in Osteoporosis International.
Continue reading