Rheumatoid Arthritis

A pioneering study of people in remission from rheumatoid arthritis has found that they can have significantly higher temperatures than healthy individuals.
Continue reading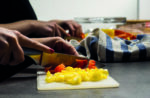 Micronutrients and polyphenols seem to reduce inflammation and symptoms of arthritis, according to a review of the evidence in Current Rheumatology Reports.
Continue reading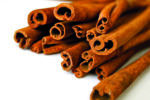 Spices including ginger, cinnamon and saffron are amongst the relatively few dietary interventions for which there is positive evidence when it comes to arthritis symptoms.
Continue reading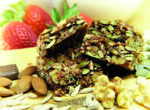 A high fibre diet, even in the form of a fibre bar, seems to reduce rheumatoid arthritis inflammation, says new research in Nutrients.
Continue reading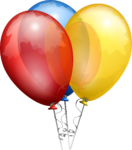 People with rheumatoid arthritis could soon benefit from otilimab, a new biologic drug that continues to perform well in trials. It seems that the drug successfully targets and suppresses inflammatory cytokines and reduces pain.
Continue reading