Rheumatoid Arthritis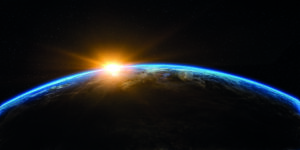 For the first time, biologics have been recommended for the treatment of some people with moderate rheumatoid arthritis in draft guidance from the National Institute for Health and Care Excellence (NICE).
Continue reading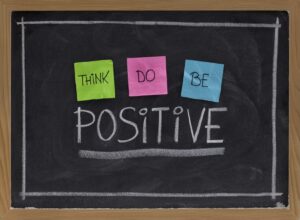 Positive expectations about the success of rheumatoid arthritis treatment seems to influence its eventual outcome, highlights interesting research in a leading journal.
Continue reading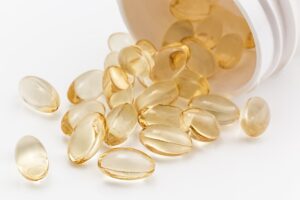 A high daily dose of an omega-3 supplement may reduce stress-related inflammation and help slow the effects of ageing, new research suggests. The fatty acids have been found to suppress damage and boost protection at the cellular level during and after a stressful event.
Continue reading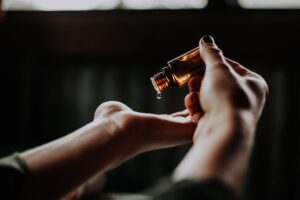 The use of aromatherapy in arthritis and other rheumatic conditions is given the thumbs up in a new evidence review, and lavender oil is the most popular.
Continue reading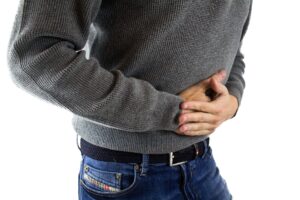 The impact of modern living on the gut's epithelial barrier may be to blame for inflammatory arthritis and other conditions a research team suggests in a leading journal.
Continue reading