Rheumatoid Arthritis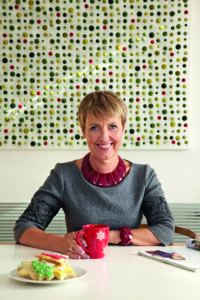 Aggie MacKenzie was featured in the first ever issue of Arthritis Digest magazine some eight years ago. A household name around the UK, her brush with rheumatoid arthritis and friendly nature resonated with readers and we have much to thank her for.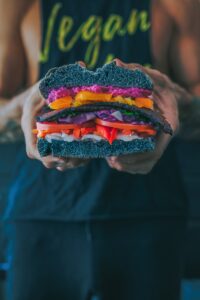 A low-fat vegan diet, without calorie restrictions, improves joint pain in people with rheumatoid arthritis, according to a new study published in the American Journal of Lifestyle Medicine.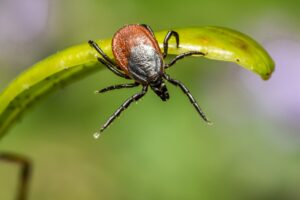 A protein found in tick saliva may soon be turned into a drug that eases both chronic pain and chronic itching. It is hoped that the protein – called Votucalis – could lead to a replacement for traditional painkillers, for example opioids, that can be ineffective, have serious side-effects and are addictive.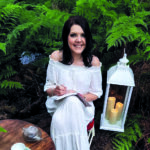 Gemma Mae Anderson is from a tiny island within the Shetland Islands in Scotland. When she was 16 years old, along with her classmates Gemma had to move to mainland Shetland to complete her last two years of school. By then, she had been experiencing what she was told were "growing pains" but these became more significant while she was living away from home.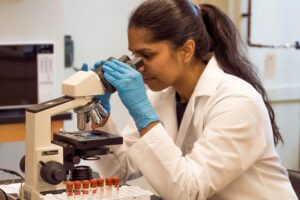 A protein naturally present in the gut acts on the microbiota and causes the formation of molecules that exacerbate the symptoms of autoimmune diseases, an international team reports in the Journal of Clinical Investigation – Insight.