Rheumatoid Arthritis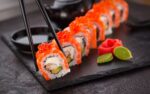 Rheumatology specialists are often asked about precise dietary recommendations for people with rheumatoid arthritis. Other than standard healthy eating advice it can be difficult to give exact instructions as the science at times appears to conflict.
Continue reading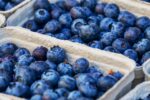 A compound found in blueberries – pterostilbene – is under the spotlight as a potential treatment for inflammatory bowel disease, with wide implications for other inflammatory diseases, the scientists involved claim in a leading academic journal.
Continue reading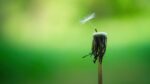 Short, easy-to-apply relaxation techniques can activate the body's regenerative system for fighting stress – great news for people whose arthritis symptoms are impacted by stress.
Continue reading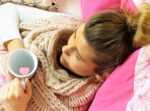 A large multinational study that looked at the pros and cons of early discontinuation of corticosteroids in people with rheumatoid arthritis has reported relatively positive results in favour of tapering.
Continue reading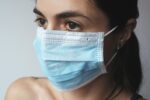 It has been a concern that people with arthritis may be at increased risk of COVID-19 complications, but a new pair of reports suggests that the risk is the same for adults with and without arthritis.
Continue reading