True stories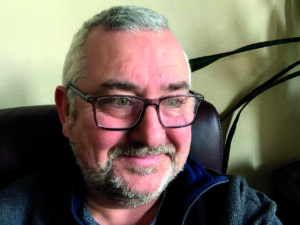 My symptoms of dermatomyositis began in 2018, with painful, bloated hands and toes, with skin that hardened, peeled and split continuously.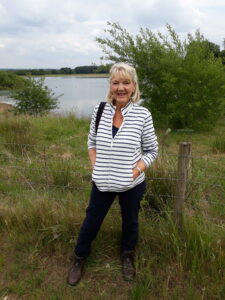 I started to feel unwell in the autumn of 2019, with nausea, dizzy spells and weight loss, shortly before going on holiday for two months to Australia. My symptoms worsened while in Australia. I experienced aches and pains in my legs and my core muscles became weak.
Continue reading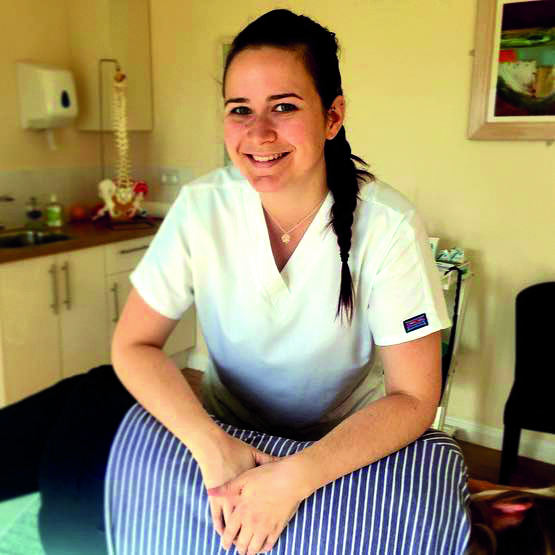 I have lived with some form of inflammatory arthritis since I was 20 years old but originally started working with the National Axial Spondyloarthritis Society (NASS) in 2018 after being asked to write blog posts for their website for young people with axial spondylitis.
Continue reading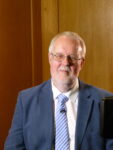 I have painful osteoarthritis in both knees and was scheduled to have a knee replacement operation in May 2020, which was postponed due to the COVID-19 pandemic; I was left to deal with my symptoms alone.
Continue reading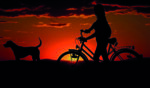 When we arrive at the residential weekend, we are welcomed by the Versus Arthritis team who promise fun, adventure and community support. It is a place where us young people with arthritis (I am 14 years old) can come together and experience adventures and quality time with each other. Continue reading →