Osteoporosis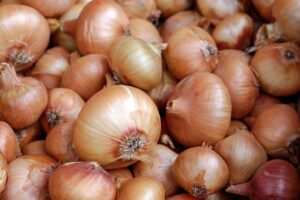 Quercetin is a plant flavonol that has been linked to reduced inflammation, blood pressure and blood sugar levels, and improved exercise performance. And now it seems quercetin may play a vital role in keeping our bones healthy too.
Continue reading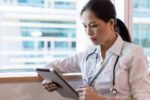 Adults with psoriatic disease appear to be at higher risk of fracture than those without, but why remains unclear, says new research in the Journal of Clinical Medicine.
Continue reading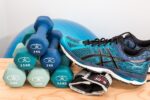 A combination of high intensity physical activity and high levels of vitamin D in the blood are associated with lower prevalence of osteoporosis and osteopenia, says research in Osteoporosis International.
Continue reading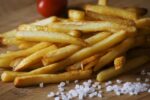 A healthy diet throughout our lives impacts on when and how badly osteoporosis develops in our latter years, experts report in a leading Spanish journal.
Continue reading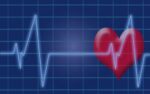 Beta blocker use is associated with higher bone mineral density say a recent analysis of studies. The team involved suggests that the medicines – used to manage abnormal heart rhythms – may be helpful for people at risk of bone loss as they age.
Continue reading