Osteoporosis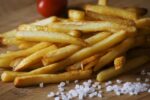 A healthy diet throughout our lives impacts on when and how badly osteoporosis develops in our latter years, experts report in a leading Spanish journal.
Continue reading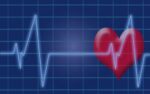 Beta blocker use is associated with higher bone mineral density say a recent analysis of studies. The team involved suggests that the medicines – used to manage abnormal heart rhythms – may be helpful for people at risk of bone loss as they age.
Continue reading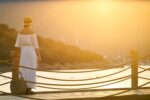 Exposure to warmth improves bone strength according to new research published in Cell Metabolism. And the effect, the experts have discovered, appears to be due to gut microbiota… tiny microorganisms including bacteria and fungi that live in the digestive tract.
Continue reading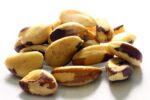 The chemical element selenium may be toxic in large amounts, but tiny quantities are vital for normal cell function in animals, which is why is found in multivitamins. Now a review of the evidence in a leading academic journal shows that selenium deficiency is associated with increased bone turnover, reduced bone mineral density and heightened risk of bone disease. Continue reading →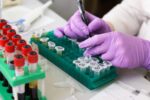 A technology that combines nanoparticles and a collagen-based biomaterial called a scaffold can be surgically implanted to encourage bone tissue repair while lowering the risk of inflammation. Continue reading →