Osteoarthritis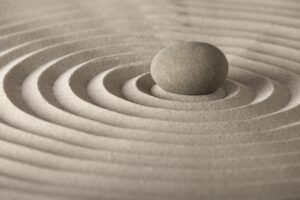 Exercise appears to alter the gut microbes, which increases endocannabinoids, in turn reducing inflammation and potentially helping treat conditions including arthritis.
Continue reading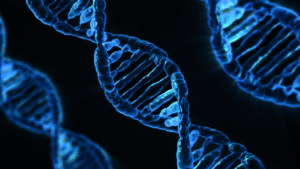 Scientists have identified genes that are at play in people with osteoarthritis, offering a beacon of hope for future arthritis treatments. Osteoarthritis is the leading cause of pain and disability worldwide. Now a team has examined samples from more than 800,000 people from Europe and Asia. Just under 200,000 of those surveyed had osteoarthritis.
Continue reading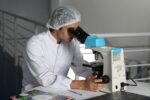 A textile-based implant that contains cartilage derived from stem cells successfully reduced pain and restored hip joint function in a study of dogs with osteoarthritis.
Continue reading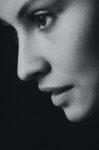 Cartilage cells from the nasal septum can help repair cartilage injuries in the knee and may counteract osteoarthritis inflammation in the knee.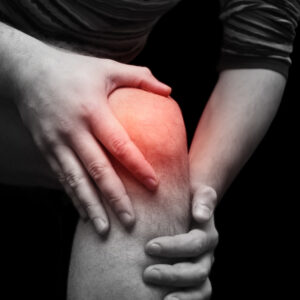 A ground breaking new treatment that uses 3D printed implants could revolutionise the approach we take to knee arthritis if trials go well.
Developed by engineers at the University of Bath, the personalised early knee osteoarthritis treatment uses state-of-the-art 3D metal printing technology to make personalised medical-grade titanium-alloy plates that perfectly fit every patient.
Continue reading