Osteoarthritis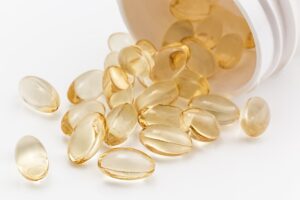 A high daily dose of an omega-3 supplement may reduce stress-related inflammation and help slow the effects of ageing, new research suggests. The fatty acids have been found to suppress damage and boost protection at the cellular level during and after a stressful event.
Continue reading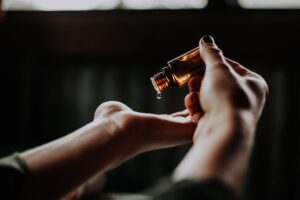 The use of aromatherapy in arthritis and other rheumatic conditions is given the thumbs up in a new evidence review, and lavender oil is the most popular.
Continue reading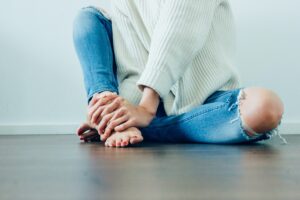 A non-surgical treatment for knee arthritis – genicular artery embolization (GAE) – appears to be safe and effective in providing immediate and long-term pain relief, says a new study from the US.
Continue reading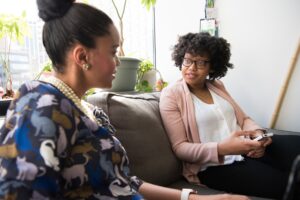 Cognitive behavioural therapy (CBT) via a telephone call may improve sleep, tiredness levels and pain in people with osteoarthritis and insomnia, experts report in JAMA Internal Medicine.
Continue reading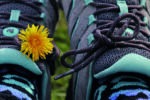 Wearing stable, supportive shoes while walking appears to reduce osteoarthritis knee pain more than flat, flexible shoes, Australian researchers report in the Annals of Internal Medicine.
Continue reading