Osteoarthritis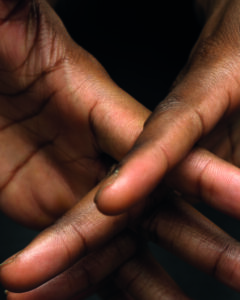 For people with painful finger osteoarthritis, the advent of a nonsurgical procedure called lipofilling could be welcome news. Lipofilling is when fat from another part of the body is transferred into arthritic joints. Research involving 18 people suggests the procedure produces lasting improvements in hand function and especially pain.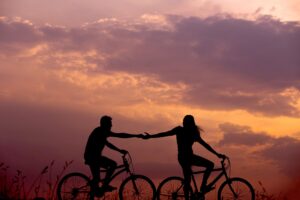 Neurons in the spinal cord process pain signals differently in women and men, scientists discover for the first time. The finding could lead to better and more personalised treatments for chronic pain.
Pain, and overly thinking – catastrophising – about pain means knee replacement operations can be less successful. A good quality home-based physiotherapy programme may be a solution; if people deal with pain better, the success rate of surgery goes up.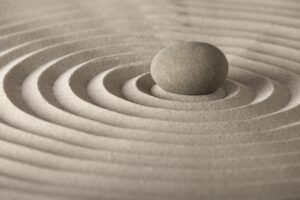 Exercise appears to alter the gut microbes, which increases endocannabinoids, in turn reducing inflammation and potentially helping treat conditions including arthritis.
Continue reading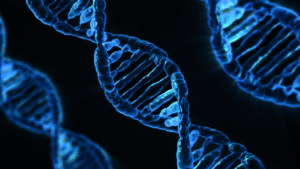 Scientists have identified genes that are at play in people with osteoarthritis, offering a beacon of hope for future arthritis treatments. Osteoarthritis is the leading cause of pain and disability worldwide. Now a team has examined samples from more than 800,000 people from Europe and Asia. Just under 200,000 of those surveyed had osteoarthritis.
Continue reading