Osteoarthritis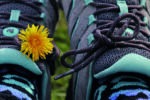 Wearing stable, supportive shoes while walking appears to reduce osteoarthritis knee pain more than flat, flexible shoes, Australian researchers report in the Annals of Internal Medicine.
Continue reading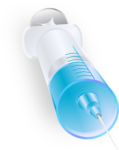 Osteoarthritis knee pain may not be reduced by multiple corticosteroid injections says a review of the evidence published in Rheumatology. And the injections may make the situation worse.
Continue reading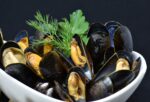 The amount of zinc and cadmium in the blood ought to be tracked in people with osteoarthritis and rheumatoid arthritis, as the metals could impact on treatment choices.
Continue reading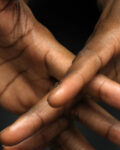 An online version of a hand exercise programme may offer great benefits to people with rheumatoid arthritis says research in the Journal of Hand Therapy.
Continue reading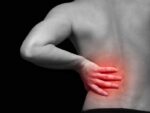 A drug under scrutiny in the UK and the EU seems to improve chronic lower back pain and function when it is given at a higher dose, a research group outlines in the Annals of the Rheumatic Diseases. But it may not suit people with osteoarthritis.
Continue reading