Osteoarthritis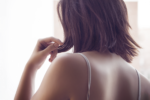 A new procedure may offer lasting pain relief to people who have moderate to severe arthritis in their hip and shoulder joints, according to a study presented at a recent conference.
Continue reading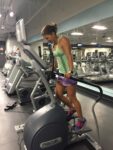 Exercising with a cross trainer may have less of a negative impact on knee arthritis than running and racket sports says an interesting study presented at an international meeting.
Continue reading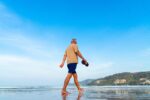 Corticosteroid injections in the knees of people with arthritis do not accelerate a patient's progression to a total knee replacement when compared with hyaluronic acid injections, researchers outlined at a recent rheumatology conference.
Continue reading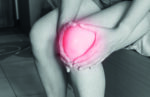 A widely available drug that is commonly used to treat inflammatory forms of arthritis could be added to the arsenal of treatments for osteoarthritis after a new study had promising results.
Continue reading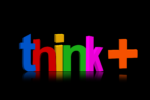 Success of knee surgery is impacted by depression, levels of support, coping mechanisms and optimism.
Continue reading