Ankylosing spondylitis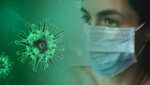 The incidence of COVID-19 was low in people with rheumatic diseases who were being treated with biologic therapies, experts reported at an international conference.
Continue reading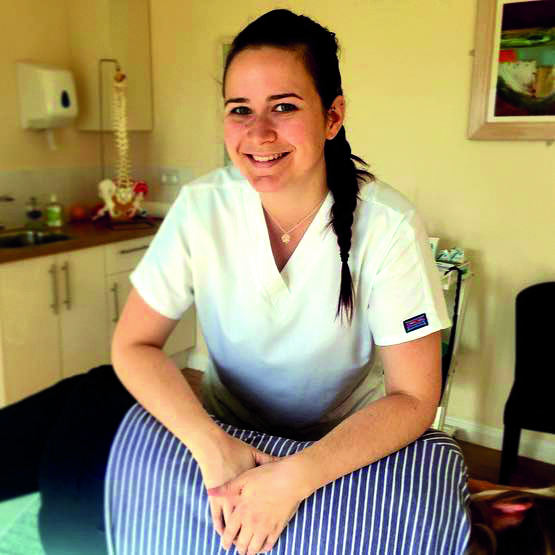 I have lived with some form of inflammatory arthritis since I was 20 years old but originally started working with the National Axial Spondyloarthritis Society (NASS) in 2018 after being asked to write blog posts for their website for young people with axial spondylitis.
Continue reading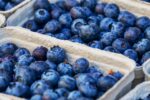 A compound found in blueberries – pterostilbene – is under the spotlight as a potential treatment for inflammatory bowel disease, with wide implications for other inflammatory diseases, the scientists involved claim in a leading academic journal.
Continue reading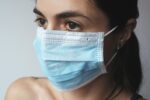 It has been a concern that people with arthritis may be at increased risk of COVID-19 complications, but a new pair of reports suggests that the risk is the same for adults with and without arthritis.
Continue reading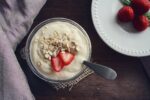 A relatively new foodie fad, probiotics are heralded as having various health benefits, especially where our gut is concerned. More research is looking at the relationship between the gut and inflammation and some believe there is a link. So experts recently analysed the research that specifically looks at the impact probiotics have on inflammatory arthritis and report their findings in Complementary Therapies in Clinical Practice.
Continue reading