Ankylosing spondylitis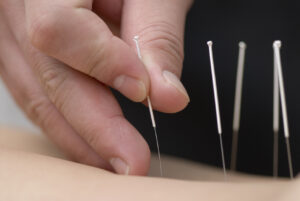 Acupuncture is one of the treatments recommended for people with chronic pain, and a new review confirms that it's well worth a try for those with fibromyalgia.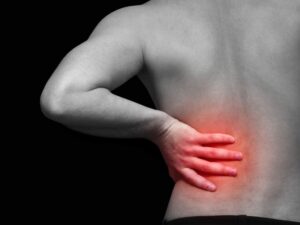 An ultra-thin, inflatable device that can be used to treat severe back pain without the need for invasive surgery has been developed by a team from the University of Cambridge.
Continue reading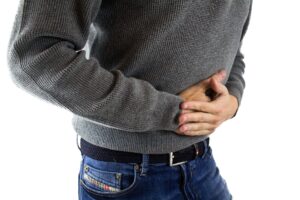 The impact of modern living on the gut's epithelial barrier may be to blame for inflammatory arthritis and other conditions a research team suggests in a leading journal.
Continue reading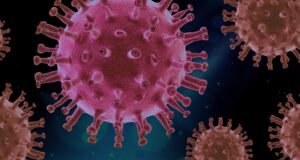 Arthritis drugs have hit the headlines as treatment for COVID-19. What does the evidence say so far? Two stages of COVID-19 have been recognised: the initial viral stage and the immune response phase, when we see hyperinflammation associated with acute respiratory distress syndrome.
Continue reading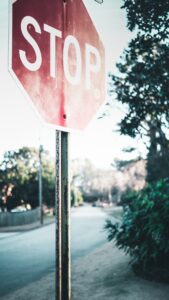 Scientists have found a new way to "put the brakes" on excessive inflammation by regulating a type of white blood cell that is critical for the immune system.
The discovery – published in Nature Communications – has the potential to protect the body from unchecked damage caused by inflammatory diseases such as arthritis.
Continue reading