Weight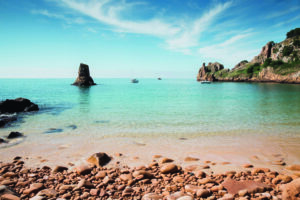 Just a stone's throw away, The Channel Islands offer a taste of paradise – the UK's own exotic archipelago. Seriously, a recent survey found that nearly 80% of Brits can't tell the difference between the Channel Islands and the Caribbean thanks to golden sandy beaches and crystal-clear waters.
Continue reading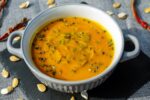 Some of the pain experienced by people with fibromyalgia could be alleviated by following a vegan diet or one that is low in fermentable carbohydrate (the low FODMAP diet), experts report in the European Journal of Pain.
Continue reading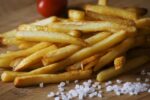 A healthy diet throughout our lives impacts on when and how badly osteoporosis develops in our latter years, experts report in a leading Spanish journal.
Continue reading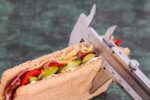 We are what we eat, some say, but a small study from Australia has found that our relationship with food can be much more complicated than we think. Continue reading →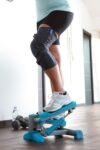 Thuasne creates and distributes solutions for people with arthritis, sprains, pain relief and other conditions, allowing them to become active players in their own health. Continue reading →