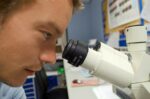 Psoriatic arthritis may be activated by the same trigger in different patients, says new research in Nature Communications.
Continue reading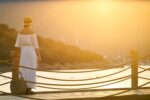 Exposure to warmth improves bone strength according to new research published in Cell Metabolism. And the effect, the experts have discovered, appears to be due to gut microbiota… tiny microorganisms including bacteria and fungi that live in the digestive tract.
Continue reading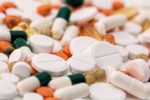 The use of non-steroidal anti-inflammatory drugs (NSAIDs) such as ibuprofen is not associated with any adverse effects in people who have tested positive for COVID-19, according to a new study in PLOS Medicine.
Continue reading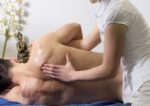 Many people with fibromyalgia say that manual therapy improves their quality of life, and experts may now be more inclined to agree in the light of a new evidence review.
Continue reading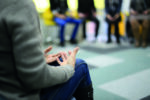 How people think about pain influences whether they get enough exercise and kick starts a harmful cycle of avoidance of activity that worsens catastrophising about pain the following day, says new US research.
Continue reading