Meet the team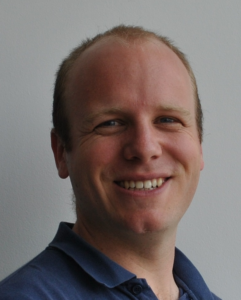 Osteoarthritis and inflammatory arthritis are the two most common types of arthritis. While they are different conditions – despite the name they have in common – both affect the joints. And their symptoms and outcomes can be improved by physiotherapy.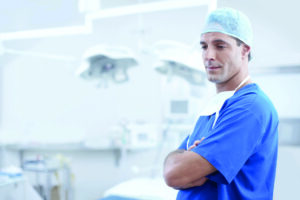 Pain is the main reason that people come to see me due to arthritis. The pain can vary from a slight niggle to a severe pain, and anywhere in between. When pain leads to sleep disturbance people will invariably seek help, as it will affect not only their quality of life, but also other people in the family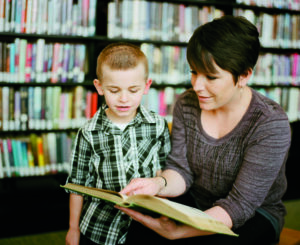 Psychologists in hospital settings are trained to assist people understanding the relationship between psychological and physical well-being. We aim to help people to maximise their health and quality of life and minimise the emotional impact of their physical health problems. This is vital for many people with arthritis, particularly children.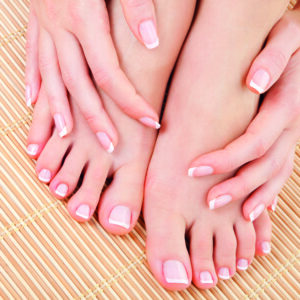 People with all kinds of arthritis may see a podiatrist at any stage of their condition and are likely to have multiple contacts with a podiatrist over the course of their lifetime. Podiatrists see all forms of inflammatory arthritis and other rheumatic conditions at all stages, and have a board and varied input.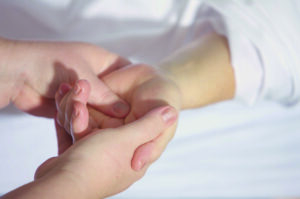 Hand therapists are speciality trained occupational therapists and physiotherapists. They are involved in the management of hand injuries and disorders using exercise, splints, wound care and education. Advance practice hand therapists may also diagnose and treat common hand disorders with injections and interpretation of X-rays. When it comes to arthritis in particular, hand therapists form an integral part of the rheumatology team.