Juvenile Arthritis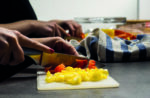 Micronutrients and polyphenols seem to reduce inflammation and symptoms of arthritis, according to a review of the evidence in Current Rheumatology Reports.
Continue reading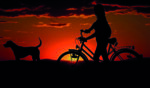 When we arrive at the residential weekend, we are welcomed by the Versus Arthritis team who promise fun, adventure and community support. It is a place where us young people with arthritis (I am 14 years old) can come together and experience adventures and quality time with each other. Continue reading →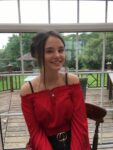 I'm 16 years old and live in Cornwall with my family. I'm in sixth form studying A-levels in physics, biology and maths, and hope to pursue a degree in medical physics.
My diagnosis of juvenile idiopathic arthritis (JIA) was quite quick although I know for other people it can take a long time. My dance teacher noticed my knee was swollen and we went to the doctor. Continue reading →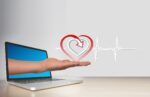 Conditions for people living with chronic pain have been exacerbated by the covid-19 pandemic but telemedicine may improve the situation, according to research from the University of Bath. Continue reading →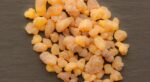 An inflammatory enzyme is reprogrammed into an anti-inflammatory enzyme by frankincense, the resin of the Boswellia tree, says new research in Natural Chemical Biology. Continue reading →