Juvenile Arthritis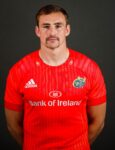 Irish sporting star, Tommy O'Donnell, is as determined off the rugby field as he is in the midst of the ruck. Patron of the Irish Children's Arthritis Network (iCAN) for five years, Tommy successfully uses his platform to help the charity spread awareness of juvenile arthritis, create better support and reduce waiting times for essential services.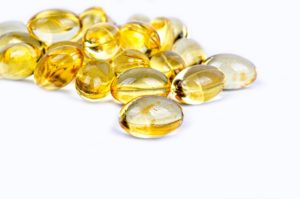 Taking daily vitamin D supplements – or both vitamin D and fish oil supplements – appears to carry a lower risk of developing autoimmune disease, says exciting new research in the British Medical Journal.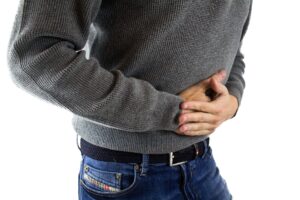 The impact of modern living on the gut's epithelial barrier may be to blame for inflammatory arthritis and other conditions a research team suggests in a leading journal.
Continue reading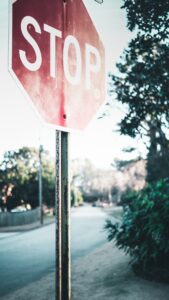 Scientists have found a new way to "put the brakes" on excessive inflammation by regulating a type of white blood cell that is critical for the immune system.
The discovery – published in Nature Communications – has the potential to protect the body from unchecked damage caused by inflammatory diseases such as arthritis.
Continue reading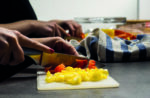 Micronutrients and polyphenols seem to reduce inflammation and symptoms of arthritis, according to a review of the evidence in Current Rheumatology Reports.
Continue reading