Fibromyalgia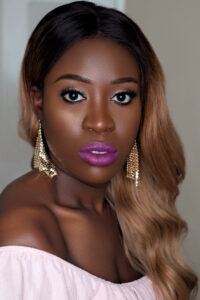 Djimbi Djevdet's future was bright. Newly married and in her early twenties, Djimbi's whole life was ahead of her. With just four weeks left of her teacher training PGCE qualification, Djimbi was weighing up the option of a career in management consultancy when she suddenly began to experience excruciating pain in her back and legs.
Continue reading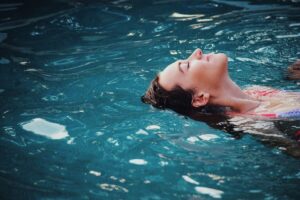 Balneotherapy – the treatment of health conditions and diseases by bathing in thermal mineral waters – could be an activity to try if you have fibromyalgia.
Continue reading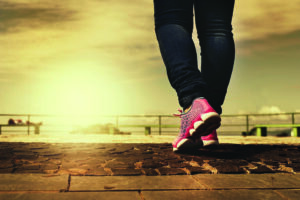 Evidence continues to stack up in favour of exercise – especially resistance training – as a treatment for fibromyalgia. Two recent reviews highlight the importance of physical activity when it comes to reducing pain and improving mental health.
Continue reading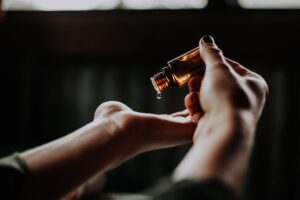 The use of aromatherapy in arthritis and other rheumatic conditions is given the thumbs up in a new evidence review, and lavender oil is the most popular.
Continue reading
People with fibromyalgia may be super-sensitive to cold temperatures, according to evidence in The Journal of Pain.
Continue reading