Statins appear to reduce some inflammatory markers for people with rheumatoid arthritis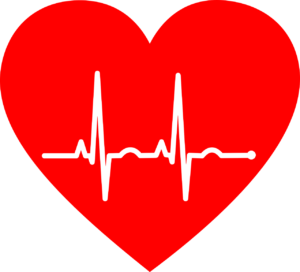 Statins first entered the UK's medical scene in the 1980s, so the data surrounding them is stacking up. We now know that they do lower cholesterol for people with rheumatoid arthritis, but their effect on the arthritis symptoms themselves has been less clear – until now.
A large recent review of the evidence has produced some positive findings. A total of 19 trials involving almost 23,000 people were analysed. Statin treatment reduced cholesterol levels in people with rheumatoid arthritis. But many trials also found that statins lowered rheumatoid arthritis disease activity, erythrocyte sedimentation rate, C-reactive protein and tenderness of joints. Interleukin-6 levels were not reduced, however.
"Statins can benefit people with rheumatoid arthritis by inhibiting the expression of inflammatory factors and reducing the levels of lipids in the blood," conclude the experts in a leading academic journal. "Our study may offer a new perspective on the treatment of rheumatoid arthritis."
PS Did you know that Arthritis Digest Magazine is labelled the best UK Arthritis blog from thousands of blogs on the web ranked by traffic, social media followers, domain authority & freshness?