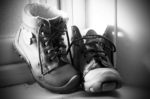 Older people who took part in an exercise programme had 25% less time suffering major disability compared to those who did not exercise, says research in the Annals of Internal Medicine. Continue reading →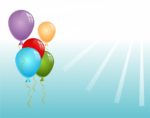 Fibromyalgia has finally been recognised as a long-term condition in Northern Ireland, brining it in line with NHS Choices in England and Scotland. Continue reading →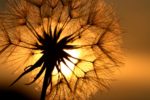 A new drug called clazakizumab has performed well in a study of people with psoriatic arthritis, according to results published in Arthritis & Rheumatology.
Clazakizumab is an anti-interleukin-6 monoclonal antibody. Continue reading →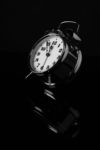 People with painful conditions such as arthritis and fibromyalgia could get a better night's sleep through cognitive behavioural therapy (CBT), says research in the Journal of Clinical Sleep Medicine.
A team from the University of Warwick developed a scale that measures beliefs about pain and sleep, and examined overall quality of sleep in four groups of people who had long-term pain and bad sleeping patterns. Continue reading →
Resistance exercise helps decrease physical fatigue in women with fibromyalgia and boosts sleep, according to a study published in Arthritis Research & Therapy.
Continue reading →