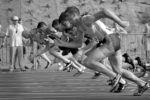 A new study suggests that running is better for bone health than cycling. Previous Italian research had found that endurance cyclists taking part in the Giro I'Italia experience chronic bone resorption – which means that vital calcium from bones gets released into the blood stream, causing bones to weaken. The same research time wanted to know if there was a similar effect in mountain ultra-marathon runners. Continue reading →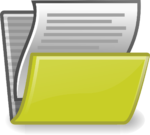 The European League Against Rheumatism (EULAR) has published updated guidelines on fibromyalgia, providing evidence-based recommendations, including non-drug tools and psychological interventions for the management of the condition. Continue reading →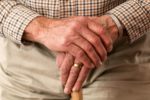 New cutting-edge research has been used to develop and create a new 'living hip replacement' that could potentially revolutionise the treatment of arthritis and other joint conditions.
Scientists from the Washington University School of Medicine and Cytex Therapeutics collaborated to find a way to grow new cartilage tissue using stem cells, while also giving the material anti-inflammatory molecules to fight of arthritis. It is said that this could mark a significant advance compared to current hip replacement treatment. Continue reading →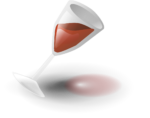 Researchers at the University of Colorado, Denver, US, have shown that alcohol has a greater immunosuppressive effect in the elderly that comprises their ability to battle infection.
They are raising red flags about alcohol consumption in older people because of concerns about a phenomenon known as "inflamm-ageing". Continue reading →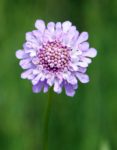 A treatment for severe rheumatoid arthritis has been recommended for NHS use in draft guidelines by the health regulator, The National Institute for Health and Care Excellence (NICE).
If finalised this will mean thousands of people with severe forms of rheumatoid arthritis will have a wider range of therapy options available to them. Continue reading →