People with fibromyalgia may be super-sensitive to cold temperatures, according to evidence in The Journal of Pain.
Continue reading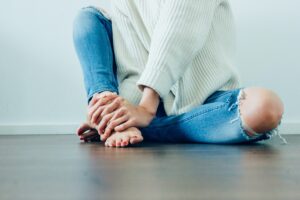 A non-surgical treatment for knee arthritis – genicular artery embolization (GAE) – appears to be safe and effective in providing immediate and long-term pain relief, says a new study from the US.
Continue reading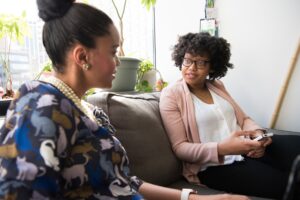 Cognitive behavioural therapy (CBT) via a telephone call may improve sleep, tiredness levels and pain in people with osteoarthritis and insomnia, experts report in JAMA Internal Medicine.
Continue reading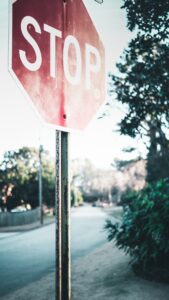 Scientists have found a new way to "put the brakes" on excessive inflammation by regulating a type of white blood cell that is critical for the immune system.
The discovery – published in Nature Communications – has the potential to protect the body from unchecked damage caused by inflammatory diseases such as arthritis.
Continue reading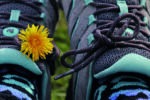 Wearing stable, supportive shoes while walking appears to reduce osteoarthritis knee pain more than flat, flexible shoes, Australian researchers report in the Annals of Internal Medicine.
Continue reading