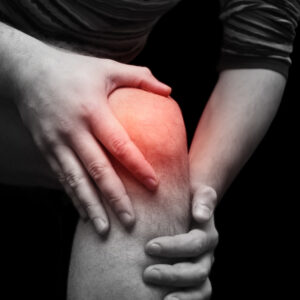 A ground breaking new treatment that uses 3D printed implants could revolutionise the approach we take to knee arthritis if trials go well.
Developed by engineers at the University of Bath, the personalised early knee osteoarthritis treatment uses state-of-the-art 3D metal printing technology to make personalised medical-grade titanium-alloy plates that perfectly fit every patient.
Continue reading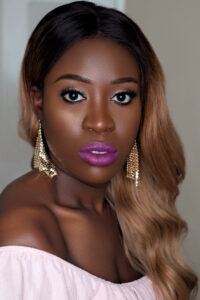 Djimbi Djevdet's future was bright. Newly married and in her early twenties, Djimbi's whole life was ahead of her. With just four weeks left of her teacher training PGCE qualification, Djimbi was weighing up the option of a career in management consultancy when she suddenly began to experience excruciating pain in her back and legs.
Continue reading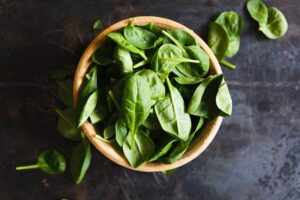 Keeping an eye on our magnesium levels along with gut health may become part of how we take on osteoarthritis, a team highlights in Nutrition Research.
Continue reading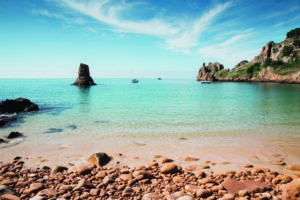 Just a stone's throw away, The Channel Islands offer a taste of paradise – the UK's own exotic archipelago. Seriously, a recent survey found that nearly 80% of Brits can't tell the difference between the Channel Islands and the Caribbean thanks to golden sandy beaches and crystal-clear waters.
Continue reading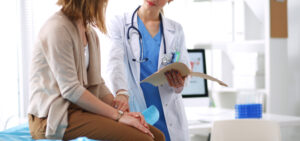 The theory that fibromyalgia is caused by the brain is in question after new research finds it is much more likely to be a disorder of the immune system.
Continue reading