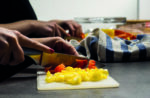 Micronutrients and polyphenols seem to reduce inflammation and symptoms of arthritis, according to a review of the evidence in Current Rheumatology Reports.
Continue reading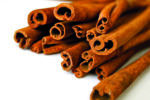 Spices including ginger, cinnamon and saffron are amongst the relatively few dietary interventions for which there is positive evidence when it comes to arthritis symptoms.
Continue reading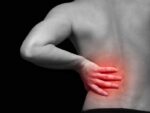 A drug under scrutiny in the UK and the EU seems to improve chronic lower back pain and function when it is given at a higher dose, a research group outlines in the Annals of the Rheumatic Diseases. But it may not suit people with osteoarthritis.
Continue reading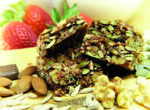 A high fibre diet, even in the form of a fibre bar, seems to reduce rheumatoid arthritis inflammation, says new research in Nutrients.
Continue reading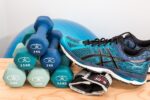 A combination of high intensity physical activity and high levels of vitamin D in the blood are associated with lower prevalence of osteoporosis and osteopenia, says research in Osteoporosis International.
Continue reading