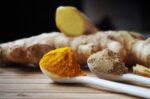 An extract made from turmeric recently performed better than a sham pill for the treatment of osteoarthritis-related knee pain, experts from Australia report.
Continue reading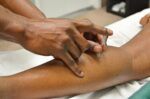 The use of acupuncture may provide relief for knee osteoarthritis, lower back pain and fibromyalgia, says a review of the evidence in Current Rheumatology Reports.
Continue reading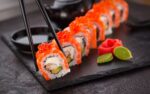 Rheumatology specialists are often asked about precise dietary recommendations for people with rheumatoid arthritis. Other than standard healthy eating advice it can be difficult to give exact instructions as the science at times appears to conflict.
Continue reading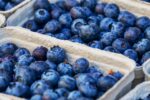 A compound found in blueberries – pterostilbene – is under the spotlight as a potential treatment for inflammatory bowel disease, with wide implications for other inflammatory diseases, the scientists involved claim in a leading academic journal.
Continue reading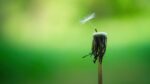 Short, easy-to-apply relaxation techniques can activate the body's regenerative system for fighting stress – great news for people whose arthritis symptoms are impacted by stress.
Continue reading