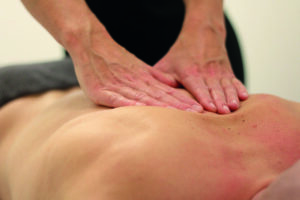 Myofascial release – by a therapist or self-administered – seems to lead to better sleep, less pain and higher quality of life for people with fibromyalgia.
Continue reading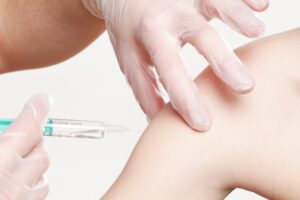 A major breakthrough in the study of autoimmune diseases – in the form of an experimental vaccine that prevents rheumatoid arthritis – is reported in a leading academic journal.
Rheumatoid arthritis occurs when the body's immune system attacks and breaks down healthy tissue – usually the lining of joints in the hands, wrists, ankles and knees. It affects as many as 1% of the global population, there is no cure and we don't know exactly what brings it on.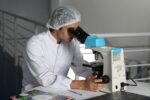 A textile-based implant that contains cartilage derived from stem cells successfully reduced pain and restored hip joint function in a study of dogs with osteoarthritis.
Continue reading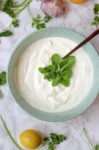 Probiotics – good bacteria – could help regulate bone health, says new research in a leading academic journal.
Continue reading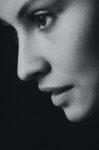 Cartilage cells from the nasal septum can help repair cartilage injuries in the knee and may counteract osteoarthritis inflammation in the knee.