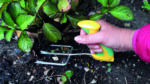 Easy weeding
Peta Easy-Grip Weeder (£14.95) allows the hand and wrist to maintain a stress-free angle to help eliminate strains caused by conventional products. Quality stainless steel with an angled handle that helps keep the hand and wrist in a natural position, reducing the risk of strains and blisters.
Continue reading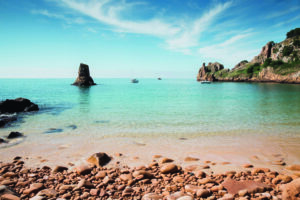 Just a stone's throw away, The Channel Islands offer a taste of paradise – the UK's own exotic archipelago. Seriously, a recent survey found that nearly 80% of Brits can't tell the difference between the Channel Islands and the Caribbean thanks to golden sandy beaches and crystal-clear waters.
Continue reading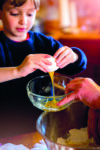 Top tips and tricks for people with arthritis in the kitchen
Put some ready-made meals and pre-prepared ingredients in the freezer to make life easier on days when your arthritis symptoms are worse.
Take water to the kettle in a light plastic jug to avoid having to move/unplug the kettle.
Continue reading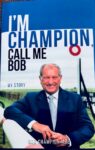 Bob Champion, whose distinguished career as a jockey has hit the headlines many times over the last 50 decades, recently revealed his battle with arthritis on TV show, The Real Marigold Hotel.
Continue reading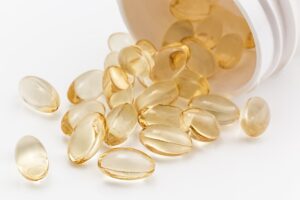 A high daily dose of an omega-3 supplement may reduce stress-related inflammation and help slow the effects of ageing, new research suggests. The fatty acids have been found to suppress damage and boost protection at the cellular level during and after a stressful event.
Continue reading