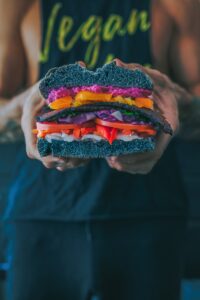 A low-fat vegan diet, without calorie restrictions, improves joint pain in people with rheumatoid arthritis, according to a new study published in the American Journal of Lifestyle Medicine.
Pain, and overly thinking – catastrophising – about pain means knee replacement operations can be less successful. A good quality home-based physiotherapy programme may be a solution; if people deal with pain better, the success rate of surgery goes up.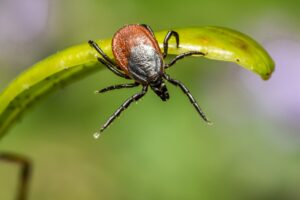 A protein found in tick saliva may soon be turned into a drug that eases both chronic pain and chronic itching. It is hoped that the protein – called Votucalis – could lead to a replacement for traditional painkillers, for example opioids, that can be ineffective, have serious side-effects and are addictive.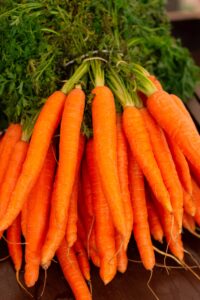 Gout rates are on the rise around the world. It's a problem as gout is not easily treated or cured and is extremely painful. But help may be at hand, in the form of two natural nutrients: β-carotene and green tea.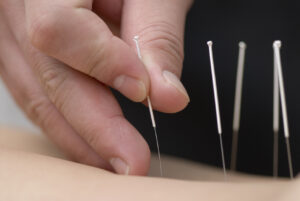 Acupuncture is one of the treatments recommended for people with chronic pain, and a new review confirms that it's well worth a try for those with fibromyalgia.