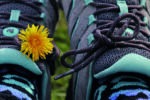 Wearing stable, supportive shoes while walking appears to reduce osteoarthritis knee pain more than flat, flexible shoes, Australian researchers report in the Annals of Internal Medicine.
Continue reading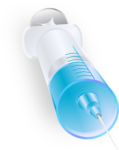 Osteoarthritis knee pain may not be reduced by multiple corticosteroid injections says a review of the evidence published in Rheumatology. And the injections may make the situation worse.
Continue reading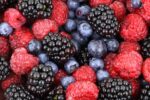 Plenty of research has looked at the effect of diet on rheumatoid arthritis as a complementary treatment along with standard drug therapy. Various types of diet have been investigated. Fasting, the Mediterranean diet, the Cretan Mediterranean diet, vegetarian diets, anti-inflammatory diets and the use of various specific food substances have been the focus of research.
Continue reading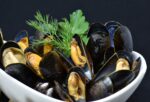 The amount of zinc and cadmium in the blood ought to be tracked in people with osteoarthritis and rheumatoid arthritis, as the metals could impact on treatment choices.
Continue reading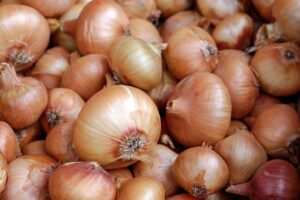 Quercetin is a plant flavonol that has been linked to reduced inflammation, blood pressure and blood sugar levels, and improved exercise performance. And now it seems quercetin may play a vital role in keeping our bones healthy too.
Continue reading