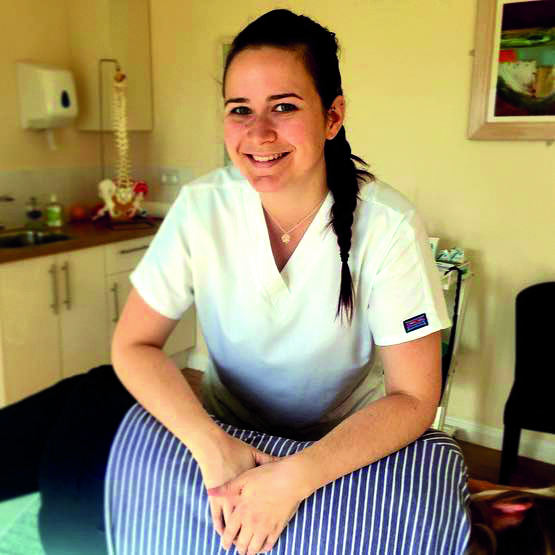 I have lived with some form of inflammatory arthritis since I was 20 years old but originally started working with the National Axial Spondyloarthritis Society (NASS) in 2018 after being asked to write blog posts for their website for young people with axial spondylitis.
Continue reading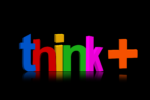 Success of knee surgery is impacted by depression, levels of support, coping mechanisms and optimism.
Continue reading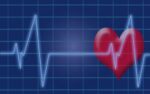 Beta blocker use is associated with higher bone mineral density say a recent analysis of studies. The team involved suggests that the medicines – used to manage abnormal heart rhythms – may be helpful for people at risk of bone loss as they age.
Continue reading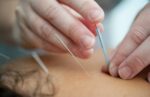 The risk of stroke in people with fibromyalgia may be reduced by acupuncture, says a large new study from Taiwan published in PLOS-ONE.
Continue reading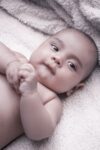 Breastfeeding for over two years is associated with increased joint pain and arthritis, a team reports in BMC Medical. The large study of nearly 3,500 women aged over 50 years old from Korea looked at the association of prior breastfeeding duration with current joint pain and knee osteoarthritis.
Continue reading