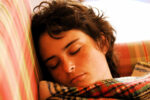 Secukinumab shows rapid improvements in fatigue for up to three years in people with ankylosing spondylitis, says data in Arthritis Care & Research. A biological therapy that modifies immune activity and inflammation, secukinumab can be prescribed for psoriatic arthritis and ankylosing spondylitis in the UK.
Continue reading

A pioneering study of people in remission from rheumatoid arthritis has found that they can have significantly higher temperatures than healthy individuals.
Continue reading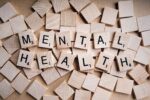 Mental health needs of people with psoriasis and psoriatic arthritis should be addressed after an evidence review highlights these groups are at greater risk of depression.
Continue reading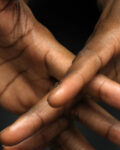 An online version of a hand exercise programme may offer great benefits to people with rheumatoid arthritis says research in the Journal of Hand Therapy.
Continue reading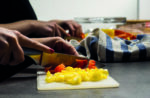 Micronutrients and polyphenols seem to reduce inflammation and symptoms of arthritis, according to a review of the evidence in Current Rheumatology Reports.
Continue reading