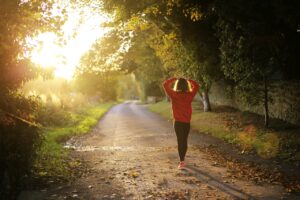 Walking for exercise can reduce new frequent knee pain in people aged 50 years and older who have knee osteoarthritis, says a new study. Furthermore, walking for exercise may be an effective treatment to slow the damage that occurs within the joint.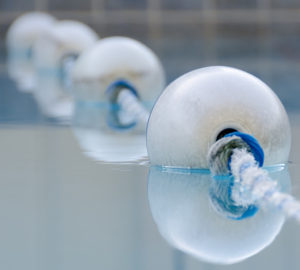 Aquatic exercise is effective in treating pain, disease activity and function in people with inflammatory arthritis says a large review of the evidence.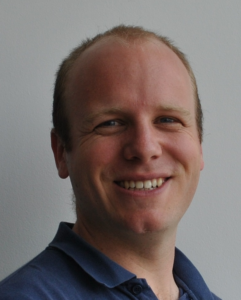 Osteoarthritis and inflammatory arthritis are the two most common types of arthritis. While they are different conditions – despite the name they have in common – both affect the joints. And their symptoms and outcomes can be improved by physiotherapy.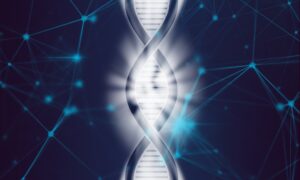 Precision medicine is one step closer say researchers who have identified genes associated with resistance to arthritis drugs. It is hoped the findings may pave the way for future drug development.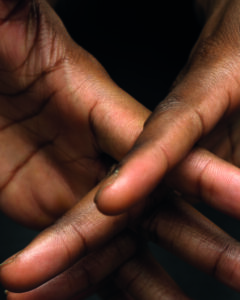 For people with painful finger osteoarthritis, the advent of a nonsurgical procedure called lipofilling could be welcome news. Lipofilling is when fat from another part of the body is transferred into arthritic joints. Research involving 18 people suggests the procedure produces lasting improvements in hand function and especially pain.