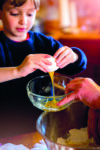 Top tips and tricks for people with arthritis in the kitchen
Put some ready-made meals and pre-prepared ingredients in the freezer to make life easier on days when your arthritis symptoms are worse.
Take water to the kettle in a light plastic jug to avoid having to move/unplug the kettle.
Continue reading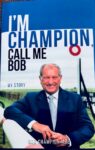 Bob Champion, whose distinguished career as a jockey has hit the headlines many times over the last 50 decades, recently revealed his battle with arthritis on TV show, The Real Marigold Hotel.
Continue reading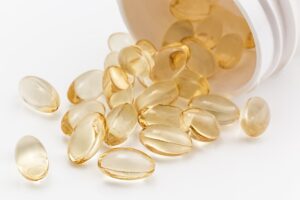 A high daily dose of an omega-3 supplement may reduce stress-related inflammation and help slow the effects of ageing, new research suggests. The fatty acids have been found to suppress damage and boost protection at the cellular level during and after a stressful event.
Continue reading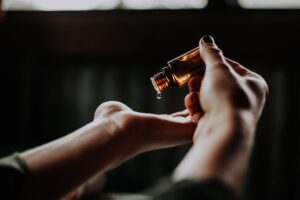 The use of aromatherapy in arthritis and other rheumatic conditions is given the thumbs up in a new evidence review, and lavender oil is the most popular.
Continue reading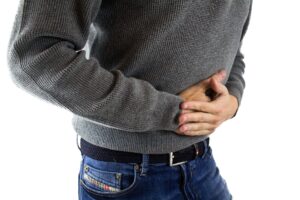 The impact of modern living on the gut's epithelial barrier may be to blame for inflammatory arthritis and other conditions a research team suggests in a leading journal.
Continue reading