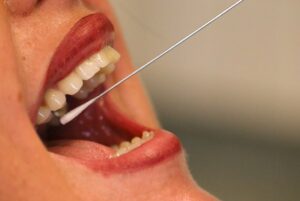 New biomarkers for rheumatoid arthritis found in a cheek swab could pave the way to diagnose and begin treatment before the inflammatory disease develops, according to a study published in
Scientific Reports
.
Continue reading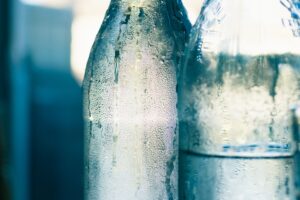 Humid weather conditions could make arthritis symptoms worse, experts reveal in a study that deepens the understanding of the relationship between the weather and arthritis symptoms.
Continue reading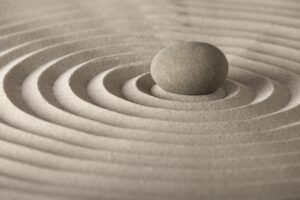 Exercise appears to alter the gut microbes, which increases endocannabinoids, in turn reducing inflammation and potentially helping treat conditions including arthritis.
Continue reading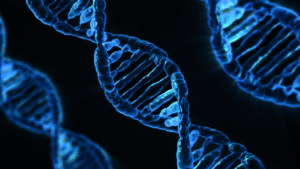 Scientists have identified genes that are at play in people with osteoarthritis, offering a beacon of hope for future arthritis treatments. Osteoarthritis is the leading cause of pain and disability worldwide. Now a team has examined samples from more than 800,000 people from Europe and Asia. Just under 200,000 of those surveyed had osteoarthritis.
Continue reading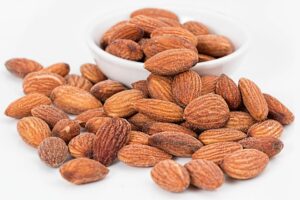 Magnesium supplements are often used by people with fibromyalgia in an attempt to control their symptoms. But do they actually work? A research team recently looked at if the scientific literature supports the use of magnesium in fibromyalgia. They found that "some intervention studies in the literature suggest a benefit from magnesium use in fibromyalgia".
Continue reading