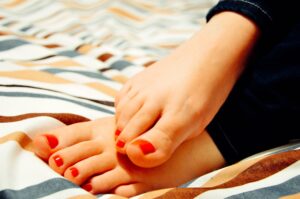 Just one in three people with gout are prescribed preventative gout medication in the UK within a year of diagnosis say startling new figures in The Lancet Regional Health.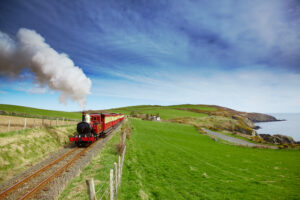 Rolling hills, lush glens, rugged cliffs and secret coves, the Isle of Man's ancient landscapes are home to a wealth of animal and plant life. Located in the Irish Sea, the island is extremely easy to get to and explore… arguably the most under-rated close-to-home holiday destination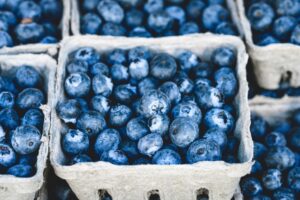 A diet rich in polyphenols appears to hold off inflammation in older people. How? By altering the microbes in the gut and inducing the production of a potent neuroprotective antioxidant called indole 3-propionic acid (IPA).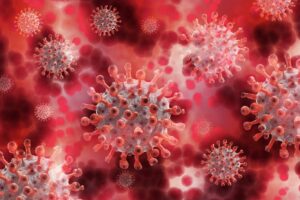 The Moderna vaccine for COVID-19 appears to elicit a stronger response in people with immunosuppression than the Pfizer vaccine says research in a leading journal.
Vitamin D supplements help young and old people with fibromyalgia, but in different ways, suggests interesting new research.
Continue reading