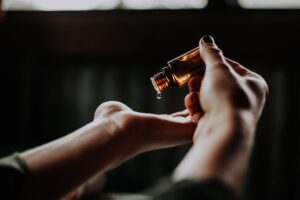 The use of aromatherapy in arthritis and other rheumatic conditions is given the thumbs up in a new evidence review, and lavender oil is the most popular.
Continue reading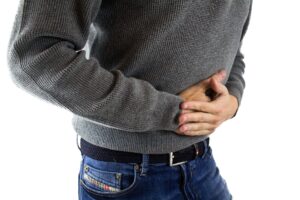 The impact of modern living on the gut's epithelial barrier may be to blame for inflammatory arthritis and other conditions a research team suggests in a leading journal.
Continue reading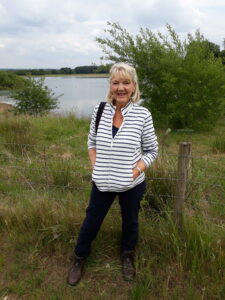 I started to feel unwell in the autumn of 2019, with nausea, dizzy spells and weight loss, shortly before going on holiday for two months to Australia. My symptoms worsened while in Australia. I experienced aches and pains in my legs and my core muscles became weak.
Continue reading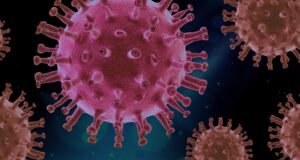 Arthritis drugs have hit the headlines as treatment for COVID-19. What does the evidence say so far? Two stages of COVID-19 have been recognised: the initial viral stage and the immune response phase, when we see hyperinflammation associated with acute respiratory distress syndrome.
Continue reading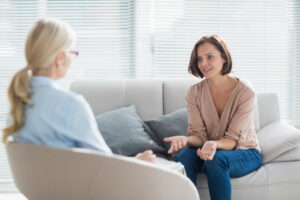 Anxiety and depression reduce the likelihood of achieving sustained minimal disease activity in psoriatic arthritis, says a study in Arthritis Care & Research, highlighting the importance of looking after mental health in people affected by the inflammatory disease.
Continue reading