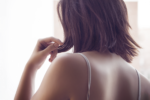 A new procedure may offer lasting pain relief to people who have moderate to severe arthritis in their hip and shoulder joints, according to a study presented at a recent conference.
Continue reading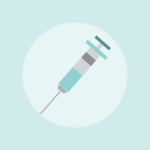 A biological drug called brodalumab seems to quickly and significantly improve the signs and symptoms of psoriatic arthritis, says data in the Annals of the Rheumatic Diseases.
Continue reading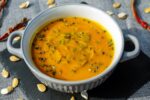 Some of the pain experienced by people with fibromyalgia could be alleviated by following a vegan diet or one that is low in fermentable carbohydrate (the low FODMAP diet), experts report in the European Journal of Pain.
Continue reading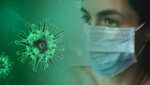 The incidence of COVID-19 was low in people with rheumatic diseases who were being treated with biologic therapies, experts reported at an international conference.
Continue reading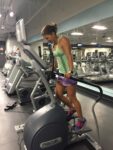 Exercising with a cross trainer may have less of a negative impact on knee arthritis than running and racket sports says an interesting study presented at an international meeting.
Continue reading