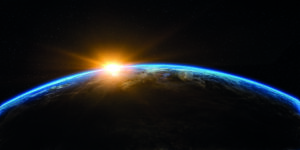 For the first time, biologics have been recommended for the treatment of some people with moderate rheumatoid arthritis in draft guidance from the National Institute for Health and Care Excellence (NICE).
Continue reading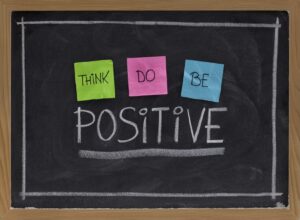 Positive expectations about the success of rheumatoid arthritis treatment seems to influence its eventual outcome, highlights interesting research in a leading journal.
Continue reading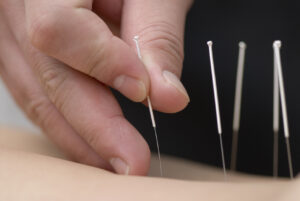 Science shows that acupuncture can be beneficial for some conditions including low back pain, but the jury is still out when it comes to osteoarthritis. That could be set to change. A new study shows that acupuncture relieved pain, improved function and bettered quality of life in people with knee osteoarthritis.
Continue reading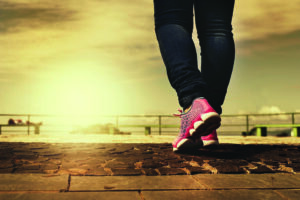 Evidence continues to stack up in favour of exercise – especially resistance training – as a treatment for fibromyalgia. Two recent reviews highlight the importance of physical activity when it comes to reducing pain and improving mental health.
Continue reading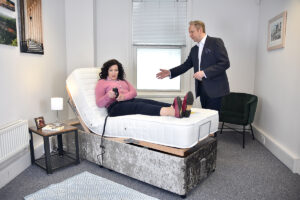 Many people with arthritis have an increased risk of sleep disturbance. Let's look at why this may be, and the positive changes that can be made to help those sleeping with arthritis have the best chance of reaching the holy grail of a good night's sleep. Information, after all, is power.
Continue reading