Osteoarthritis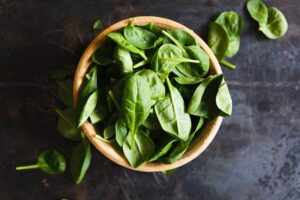 Keeping an eye on our magnesium levels along with gut health may become part of how we take on osteoarthritis, a team highlights in Nutrition Research.
Continue reading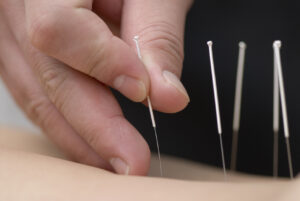 Science shows that acupuncture can be beneficial for some conditions including low back pain, but the jury is still out when it comes to osteoarthritis. That could be set to change. A new study shows that acupuncture relieved pain, improved function and bettered quality of life in people with knee osteoarthritis.
Continue reading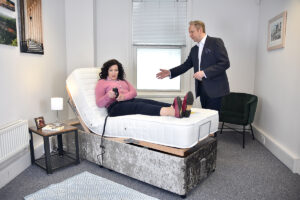 Many people with arthritis have an increased risk of sleep disturbance. Let's look at why this may be, and the positive changes that can be made to help those sleeping with arthritis have the best chance of reaching the holy grail of a good night's sleep. Information, after all, is power.
Continue reading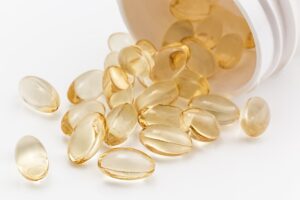 A high daily dose of an omega-3 supplement may reduce stress-related inflammation and help slow the effects of ageing, new research suggests. The fatty acids have been found to suppress damage and boost protection at the cellular level during and after a stressful event.
Continue reading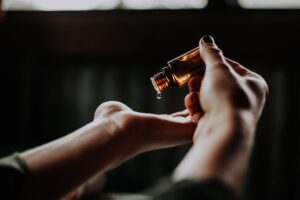 The use of aromatherapy in arthritis and other rheumatic conditions is given the thumbs up in a new evidence review, and lavender oil is the most popular.
Continue reading